Slovenia, small country full of beautiful mountains, endless woods, turquoise rivers, lakes, caves and even sea side. It´s also my home country, and home of great design and many young fair fashion brands.
I got a few questions where to buy fair and sustainable fashion in Slovenia. I knew about some brands and shops, but I knew there had to be more of them. So I asked you (my Instagram followers) for help and was presently surprise when the suggestions started coming in. Oh My!, we have some good brands in Slovenia and it is my honor to introduce them to you.
They deserve our attention, respect and support. And we can be really proud to support local businesses and to wear these beautiful, quality fair fashion pieces designed and made in Slovenia.
I many focused on brands that click all three of those boxes:
are made in Slovenia

made in fair production or handmade by designers

use eco materials, organic cotton, bamboo, hemp, recycled materials,…
I would like to continue building this list up for all of us to use. I believe it is important to support fair, eco local brands that care about environment and help them grow.
But I also want to show you other young Slovenian brands that might be missing the third quality, which is eco materials. There is always space for improvement and option to switch to more sustainable materials in the near future.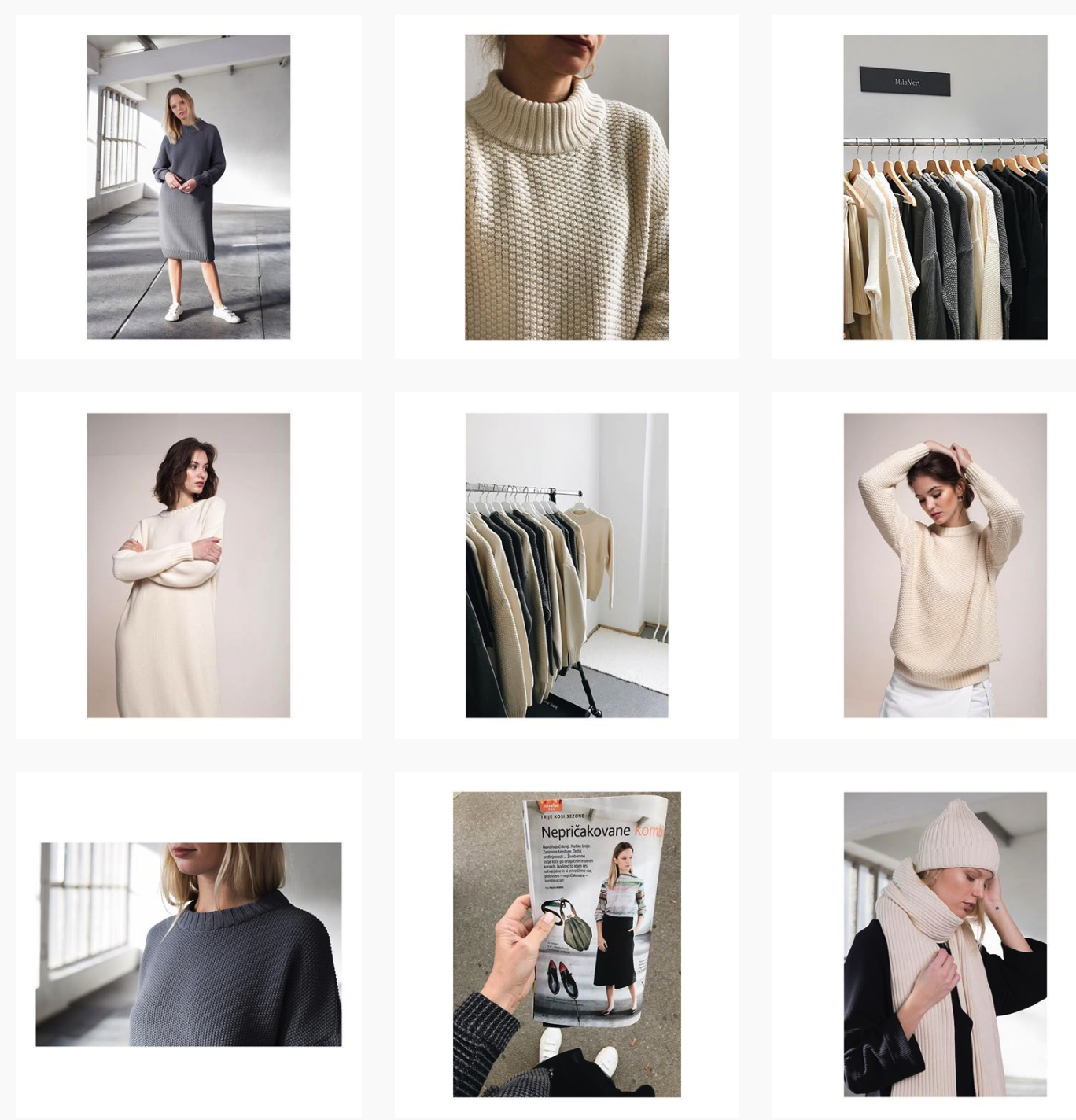 mila vert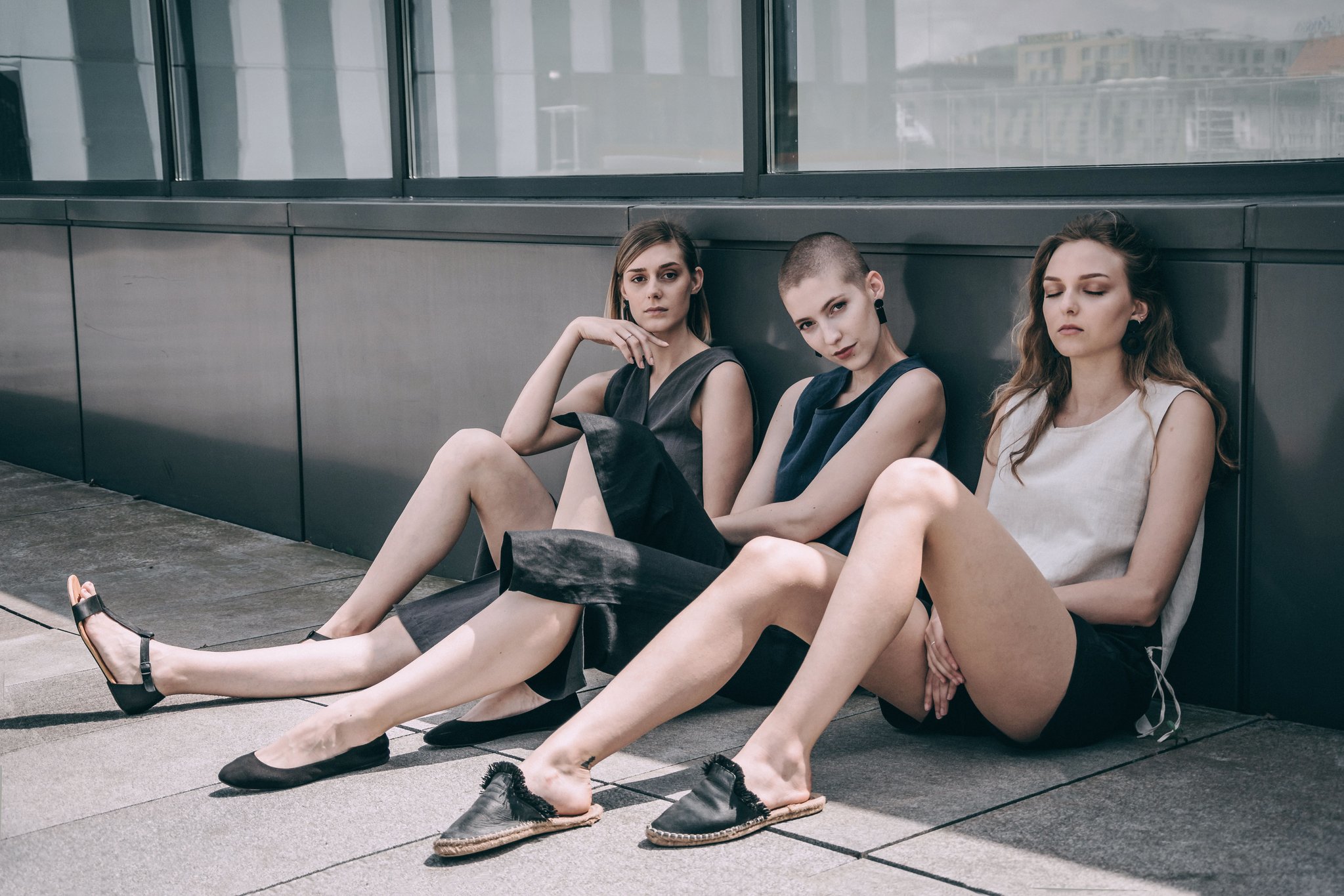 luci clothing
Next to beautiful fair fashion brands, there is also plenty of other creative and beautiful products made by Slovenian designers and entrepreneurs. Love for nature can be found in everything, from pottery, to natural cosmetics.
SLOVENIAN ECO ONLINE SHOPS
slovenska.si Slovenian fashion and other goods
zoofa fashion by young Slovenian designers
ika world of Slovenian design
zelena trgovina clothing and products for your home
solemio for kids and moms
vita baby for kids and basic wear for moms
bombazek eco products for kids
clar eco products for kids
My heart warmed up while I was discovering all this new brands. I hope we will be able to add many more to the list. Please comment bellow or send me an email if you know any Slovenian brands missing on this list. I am pretty sure there is many more out there and I am excited to learn about them and share them with you.
You can find my list of fair fashion brands from all over the world right HERE. Thank you!
Mateja

hana karim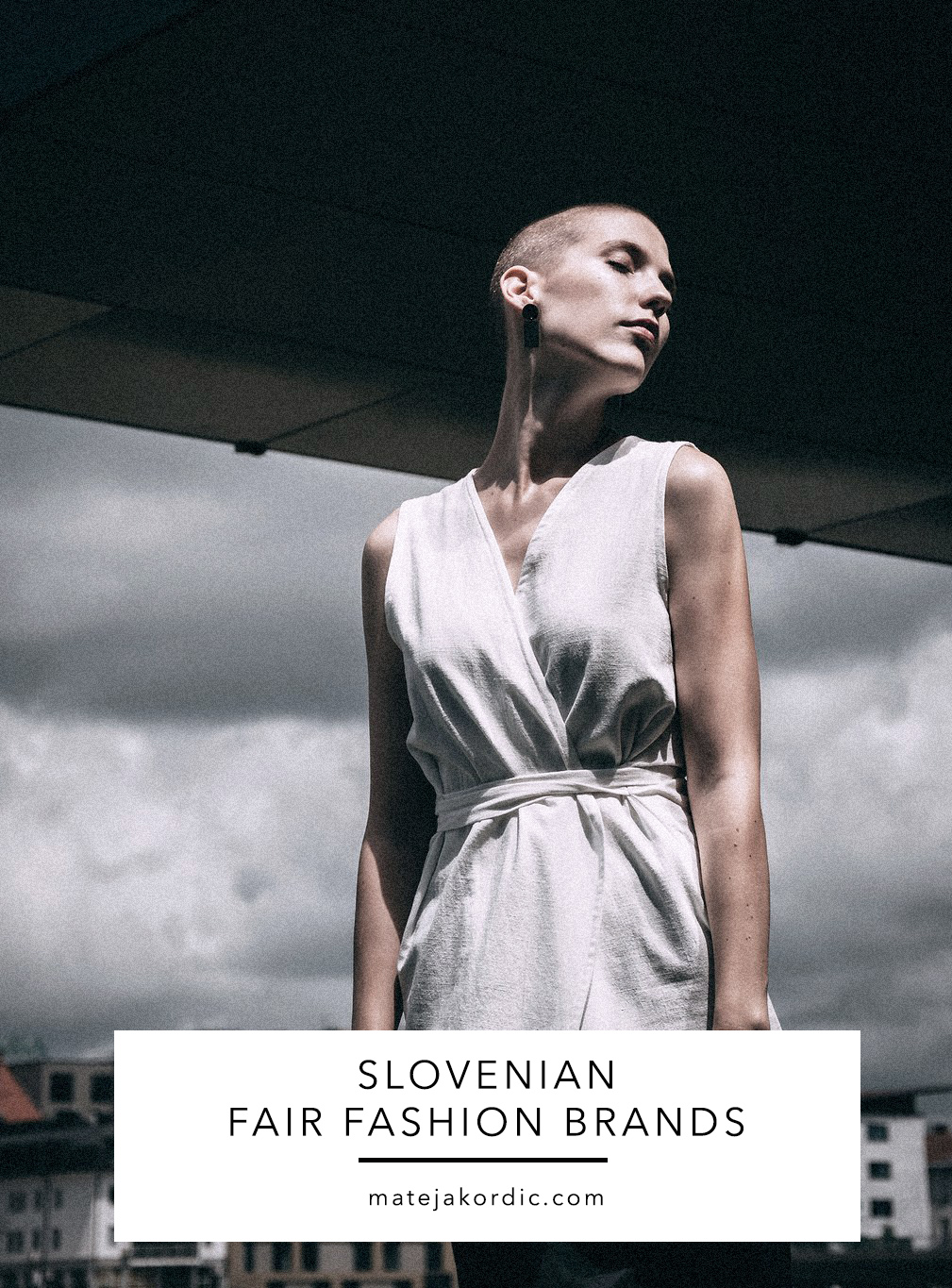 on the cover photo Luci clothing
Did you like this post? Share it on: