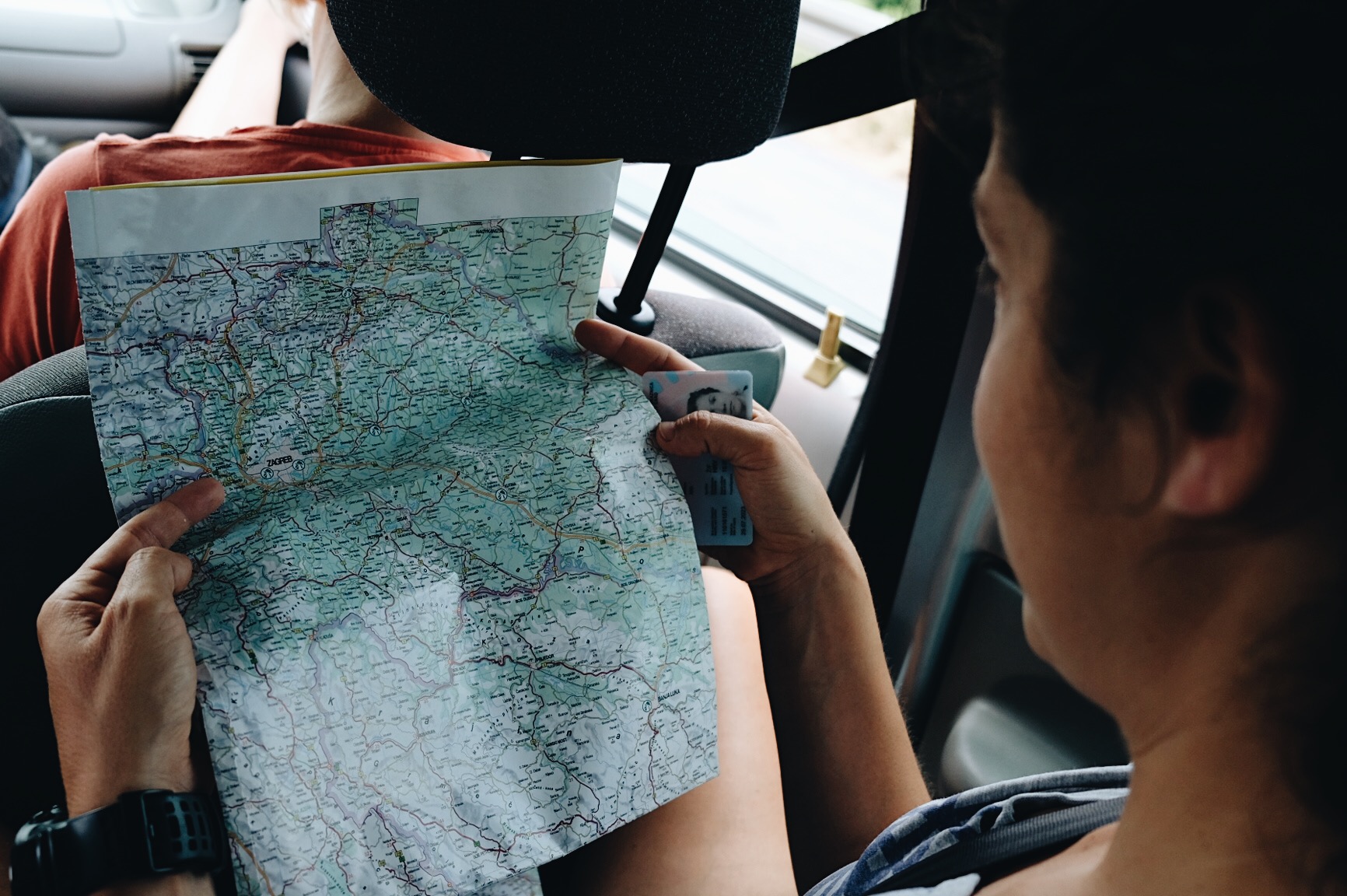 Sometimes best trips are done without much planning. I´m not much of a trip planner anyways, actually, I´m...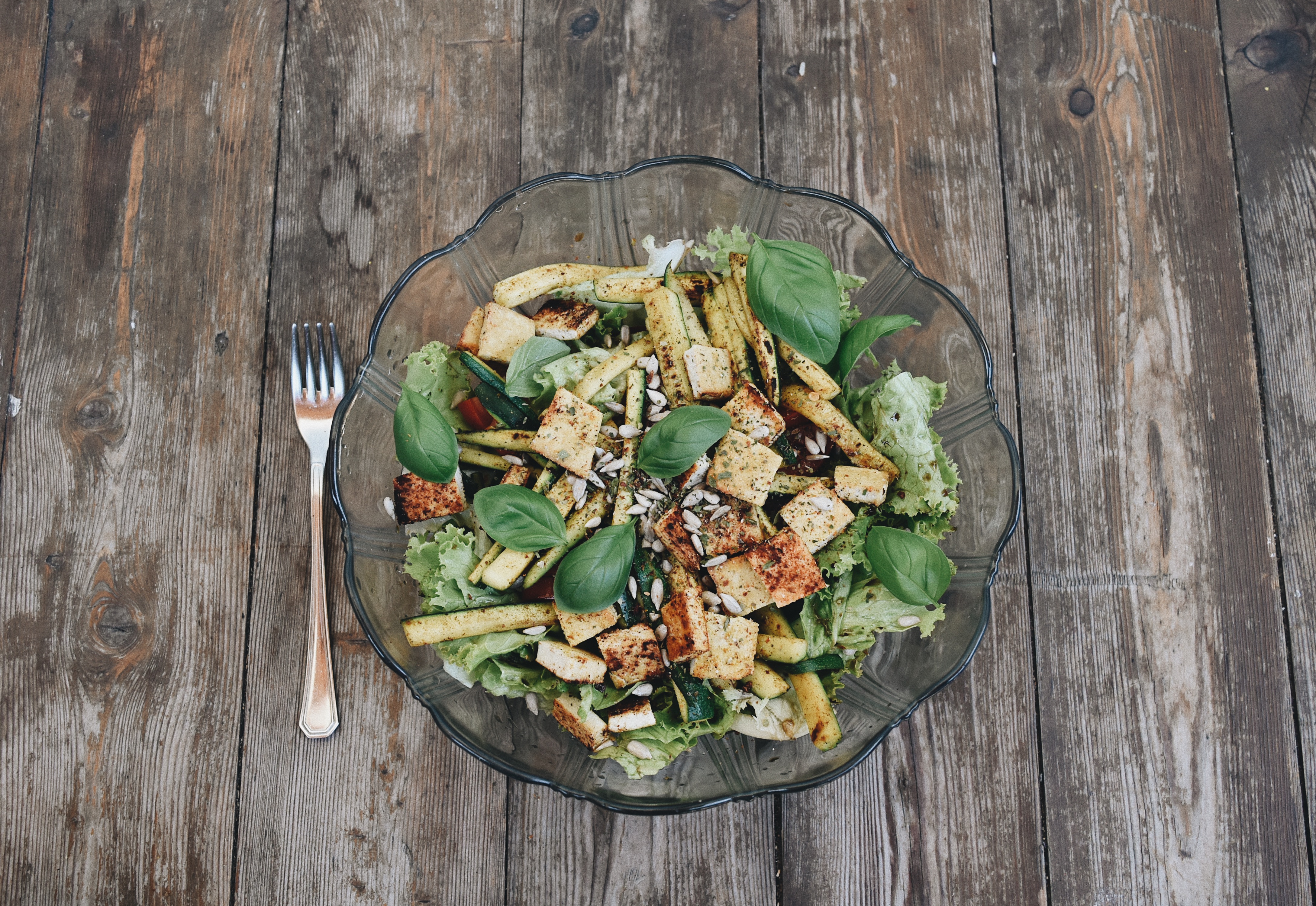 If we are trying to reduce our car use, limit the amount of water we waste, become more...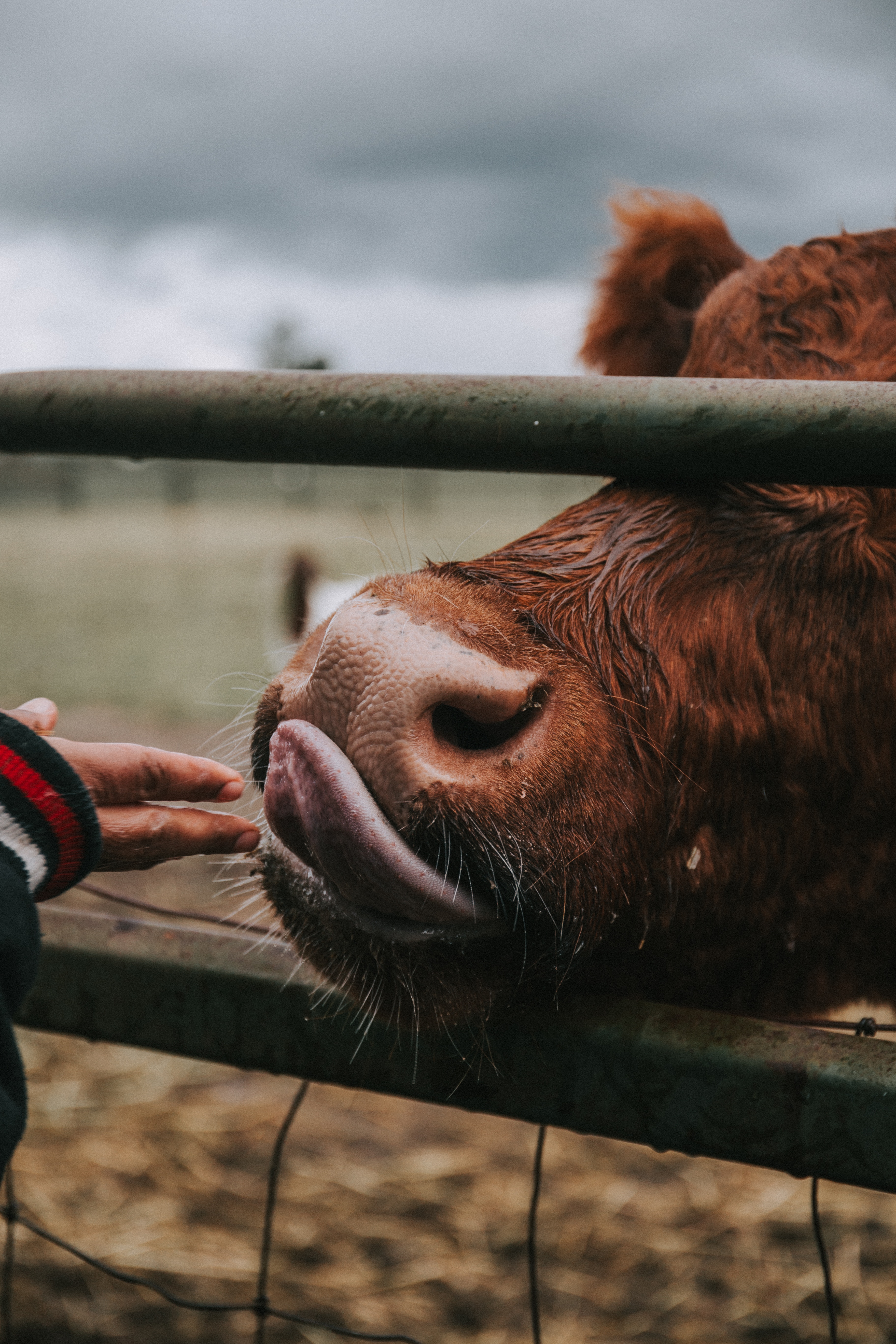 My priorities a consumer and a human are to not harm anything or anybody with my choices, create...
Here is a very long list of all the vegan restaurant Schladming has to offer. OK, even if...
People often ask me what do I eat. Maybe they are worried I´m a hungry vegan. Don´t worry,...
Vegan food is pretty big in Finland right now (Yey, for that!) and you could find vegan options...
Looking for a delicious, cheap and easy vegan dessert. Well, this vegan Apple Crumble is definitely all of...
Back to Top