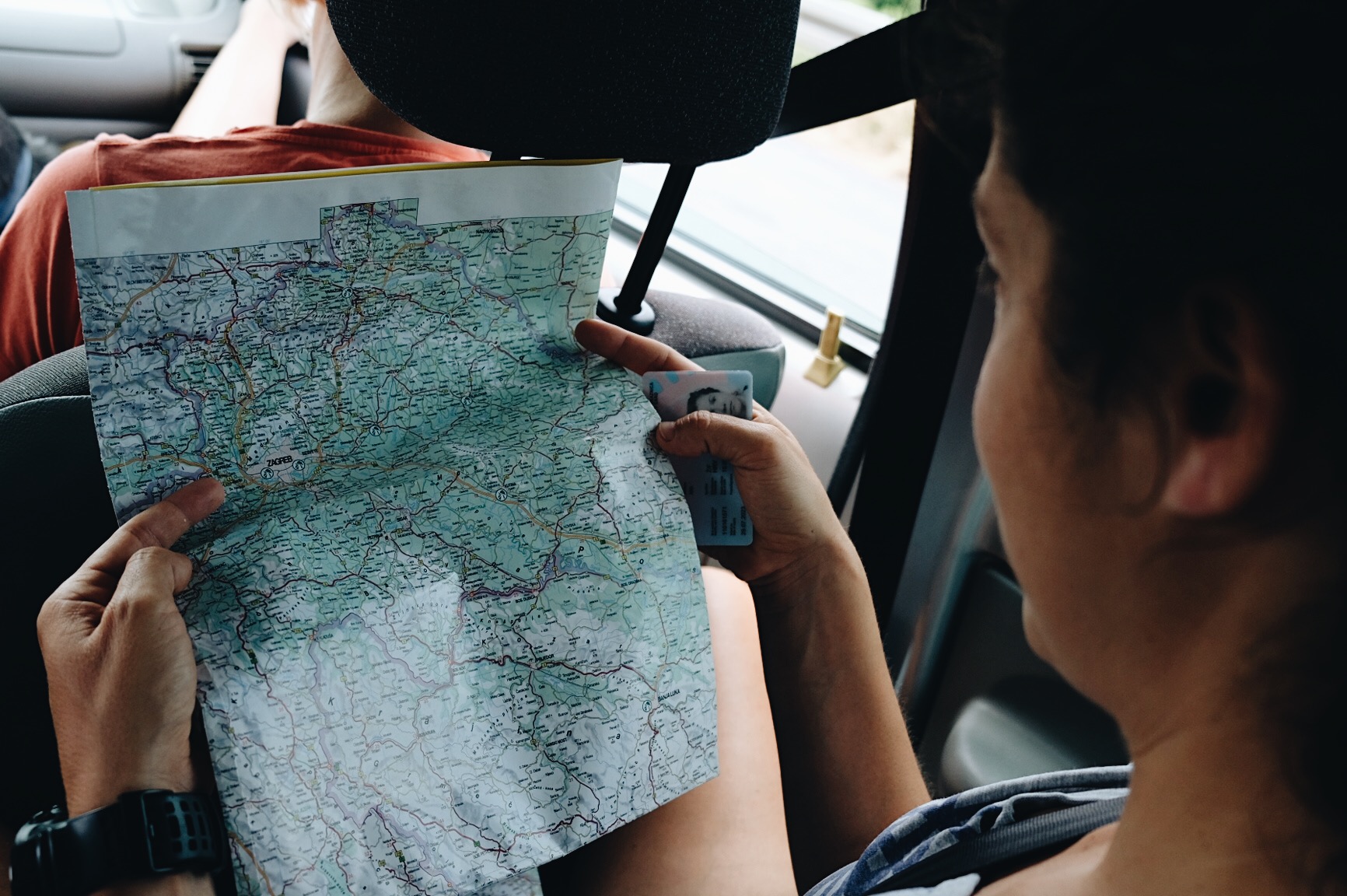 Sometimes best trips are done without much planning. I´m not much of a trip planner anyways, actually, I´m...
Hey I´m lucky enough to call mountains my home. And as I share most of my hikes with...
Super easy Sunday recipe for homemade oat milk. It's really cheap to make it and doesn't require any...
I would like to share some new tips and tricks that helped me save some extra money. Just...
Vegan food is pretty big in Finland right now (Yey, for that!) and you could find vegan options...
"What exactly are new year resolutions? They are a to-do list for the first week of January." If...
O'right is a sustainable company that is committed to reducing carbon emissions, using certified organic ingredients, printing with...
Here are 35 random facts about me. Some are weird and some are hmmm maybe even weirder. Enjoy.
I want to share with you some of the things I do to save money on food. I want...
Looking for a delicious, cheap and easy vegan dessert. Well, this vegan Apple Crumble is definitely all of...
Do you want to know how I save money to afford to quit my job for half a...
There are many great products made in this small green country that I want to share with the...
Back to Top