In a small town of Tržič (Slovenia), an old cotton spinning mill now houses the Shoe Doctor team....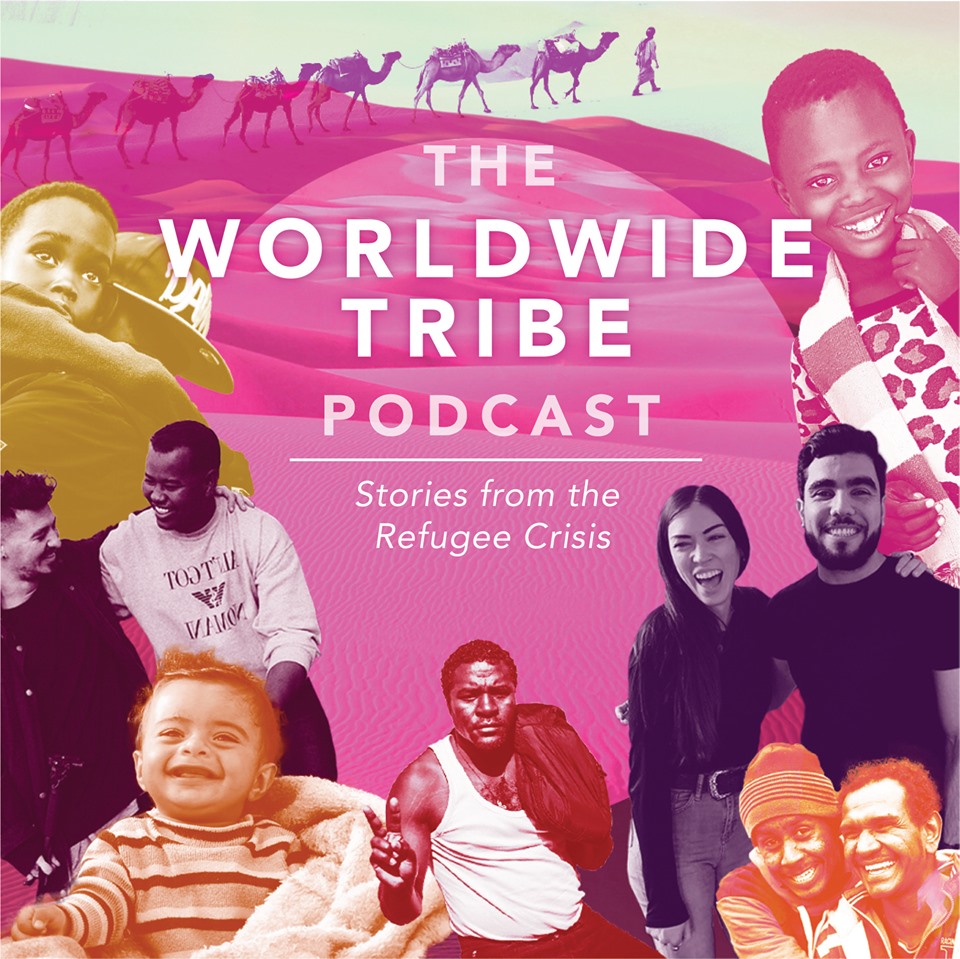 Here are some of my favourite ones. I love podcasts, but I am definitely not an expert. I...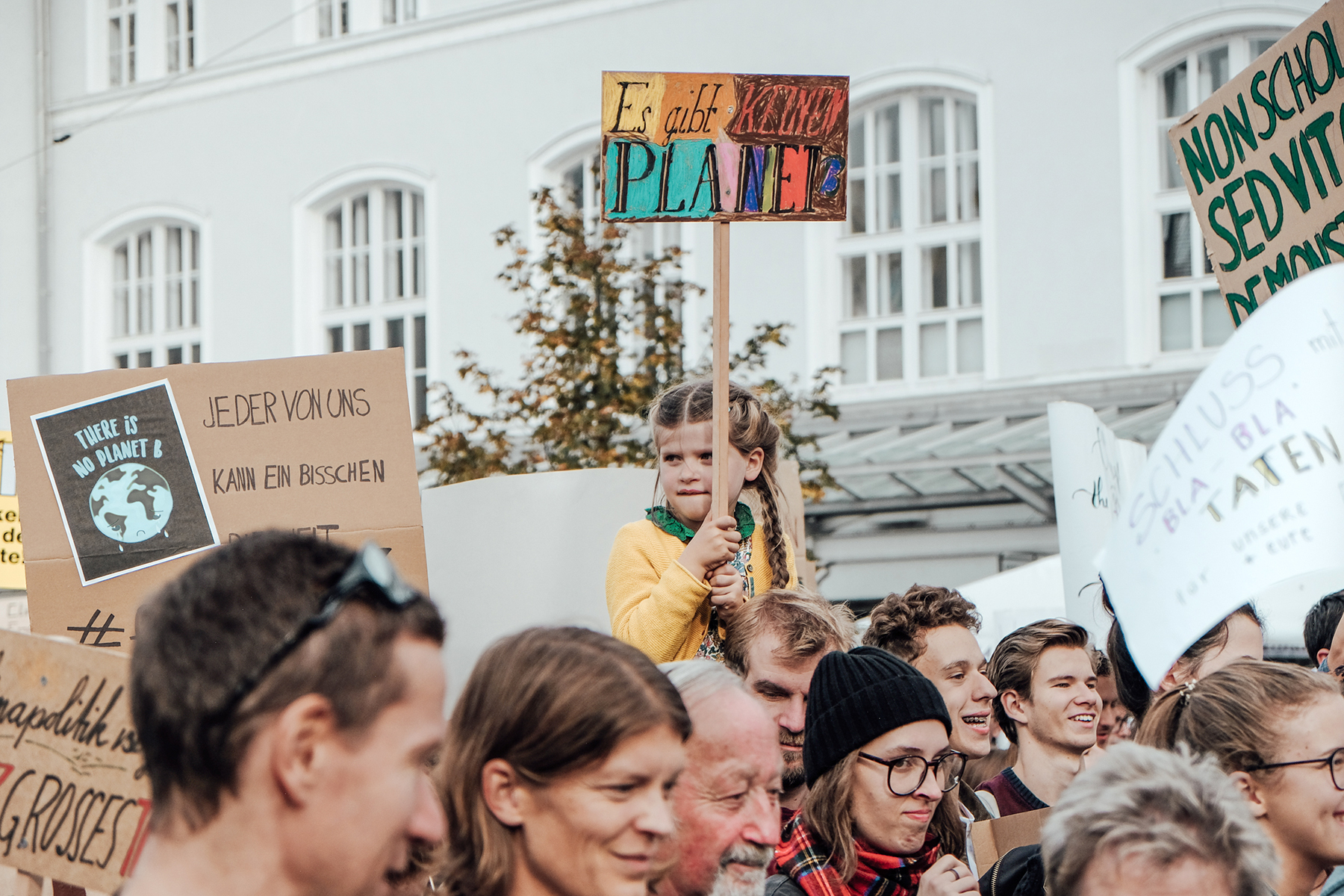 They say a picture is worth a thousand words and I very much agree. That´s why I am...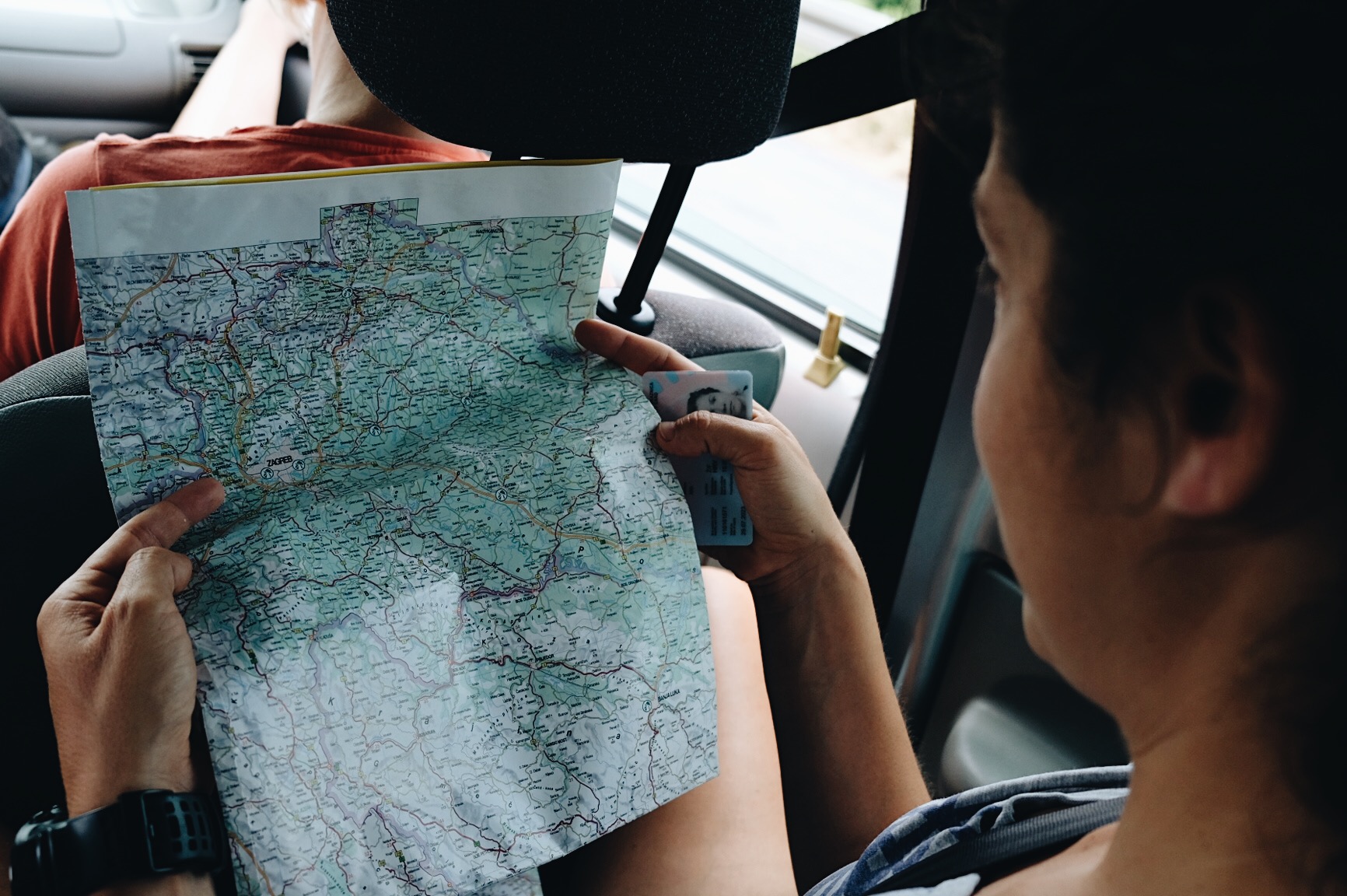 Sometimes best trips are done without much planning. I´m not much of a trip planner anyways, actually, I´m...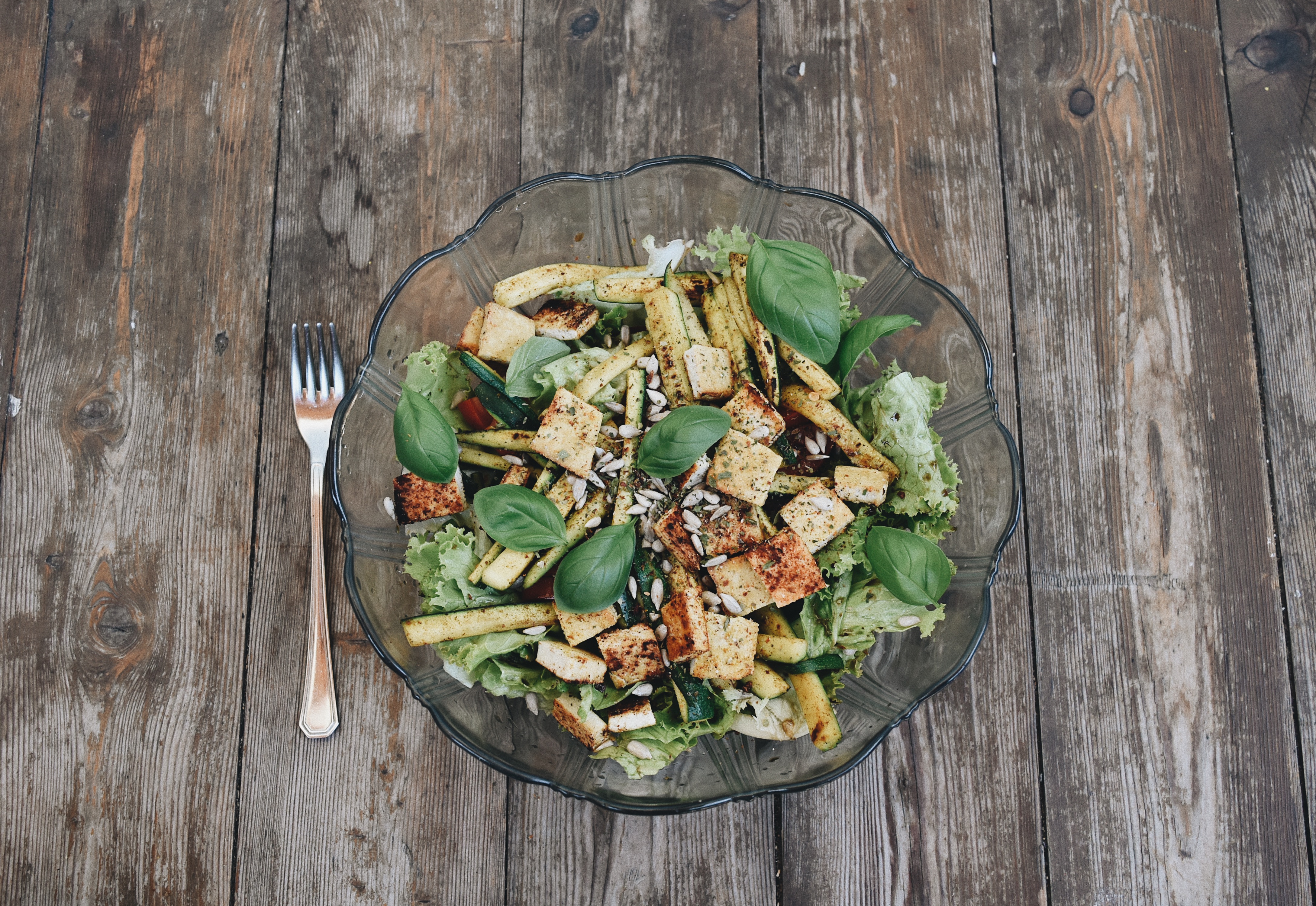 If we are trying to reduce our car use, limit the amount of water we waste, become more...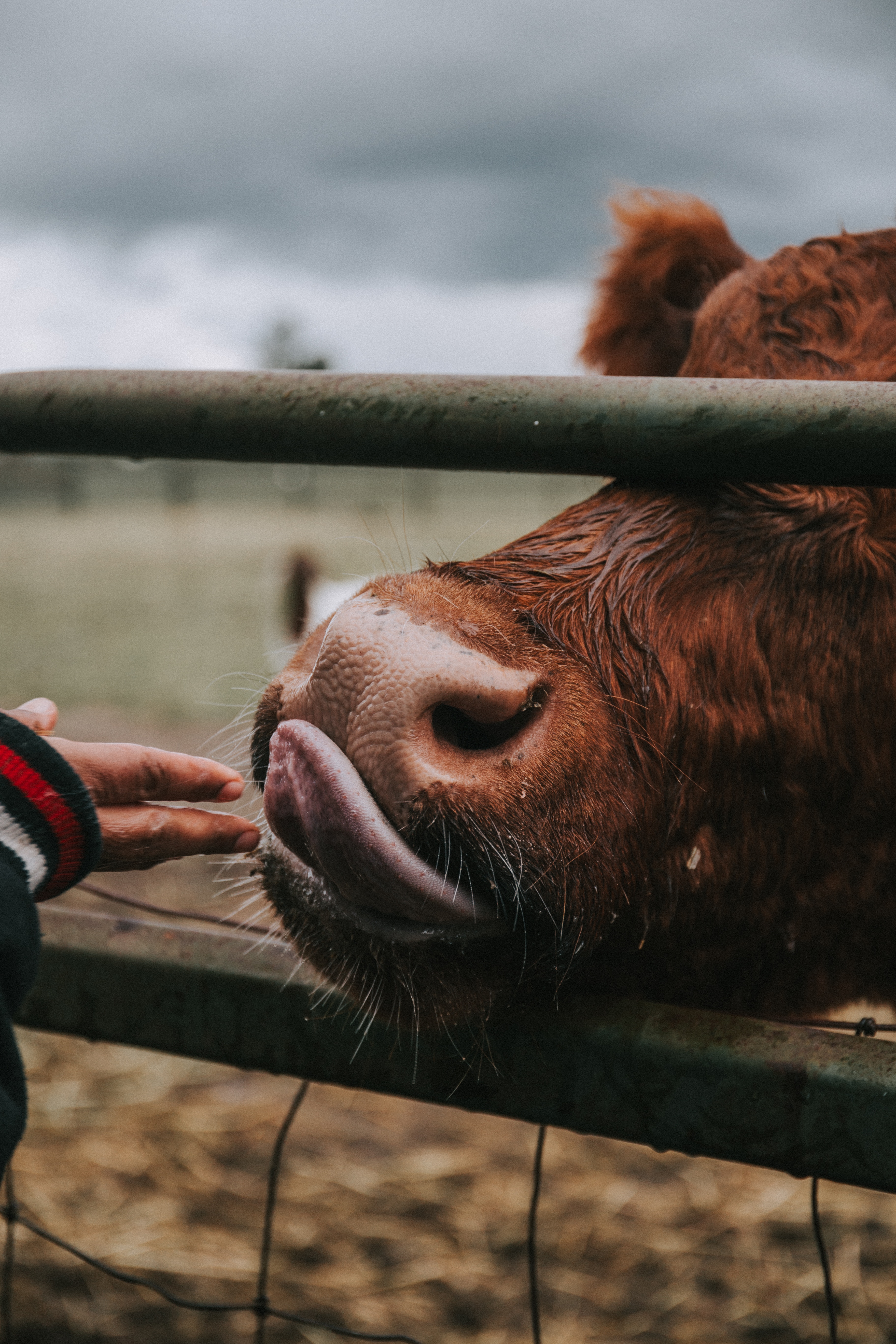 My priorities a consumer and a human are to not harm anything or anybody with my choices, create...
In honour of Fashion Revolution Week I want to show you that you can find cheap, sustainable, unique...
Today is Earth Day and also the start of Fashion Revolution Week. Your voice is a powerful tool....
Using less plastic and switching to eco products it takes time, especially when so many brands are greenwashing...
I´m not here to tell you to stop flying or to judge you if you do. I would...
What is a carbon footprint? How do you calculate it? And what you can do to lower it...
In this month I will (try my best to) create a series of post for you that will...
Back to Top