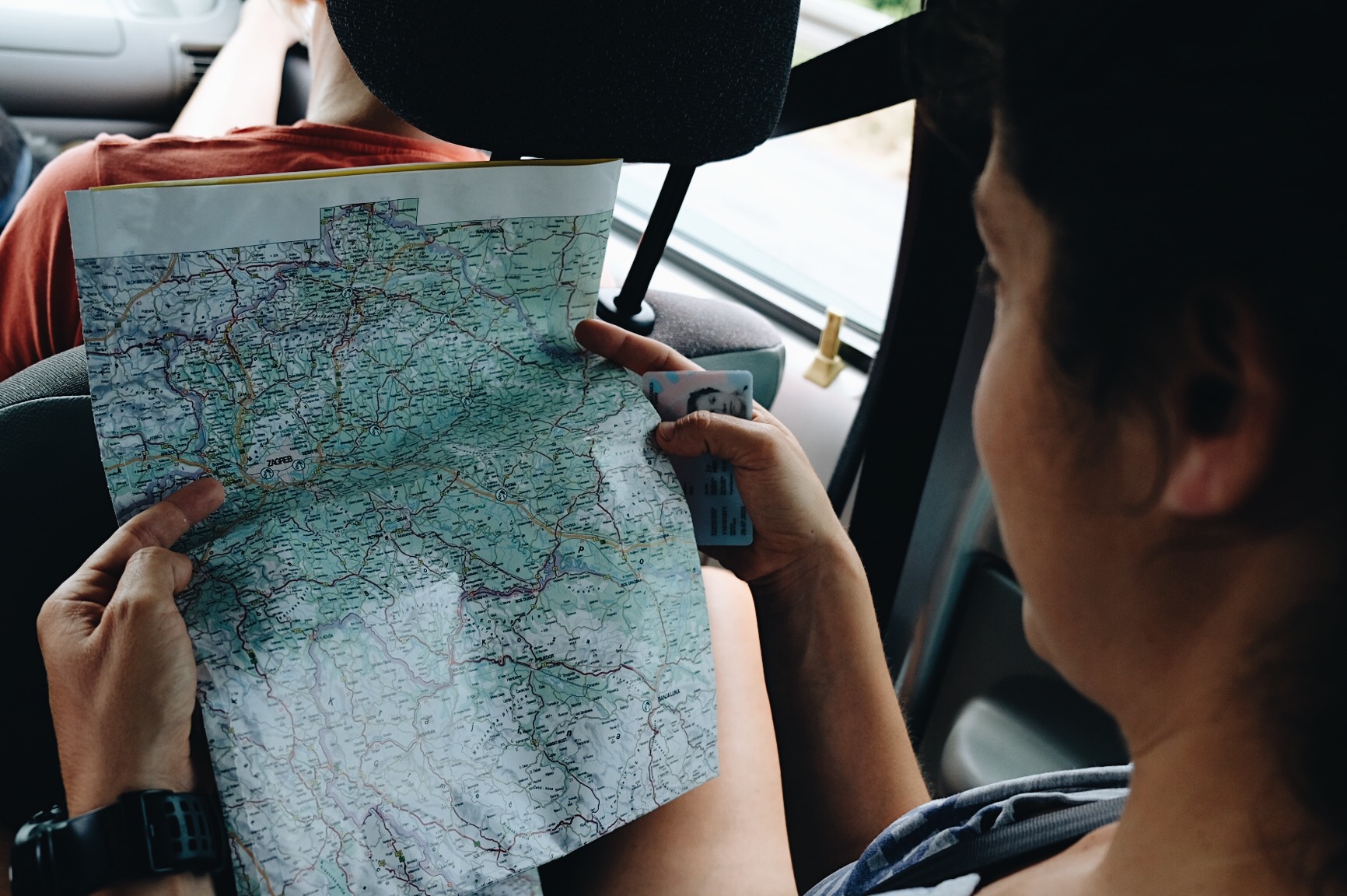 Sometimes best trips are done without much planning. I´m not much of a trip planner anyways, actually, I´m...
"Packing for vacation is so stressy and takes me forever." naaah not at all. Life just became so...
Thinking or planning to visit Helsinki? Are you on a tight budget? Here are some tips, tricks and...
Vegan food is pretty big in Finland right now (Yey, for that!) and you could find vegan options...
One of the trips you should take while visiting island Hvar is definitely a boat trip to island...
Empty beach, walks and talks with my friends and a simple life. That´s what Hvar was and always...
Back to Top