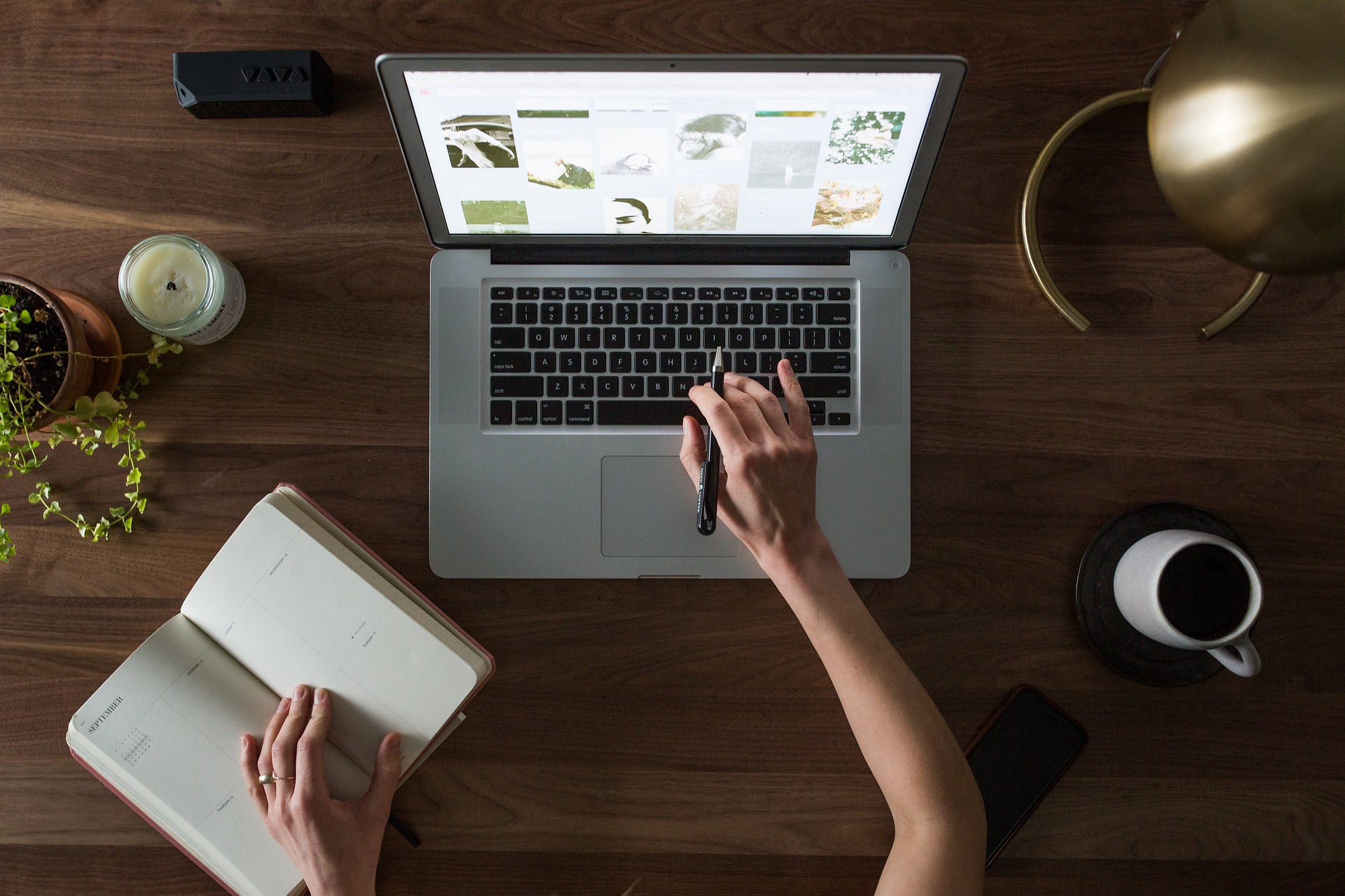 Knowledge has never been so accessible. Today free online courses can enable people around the world to access...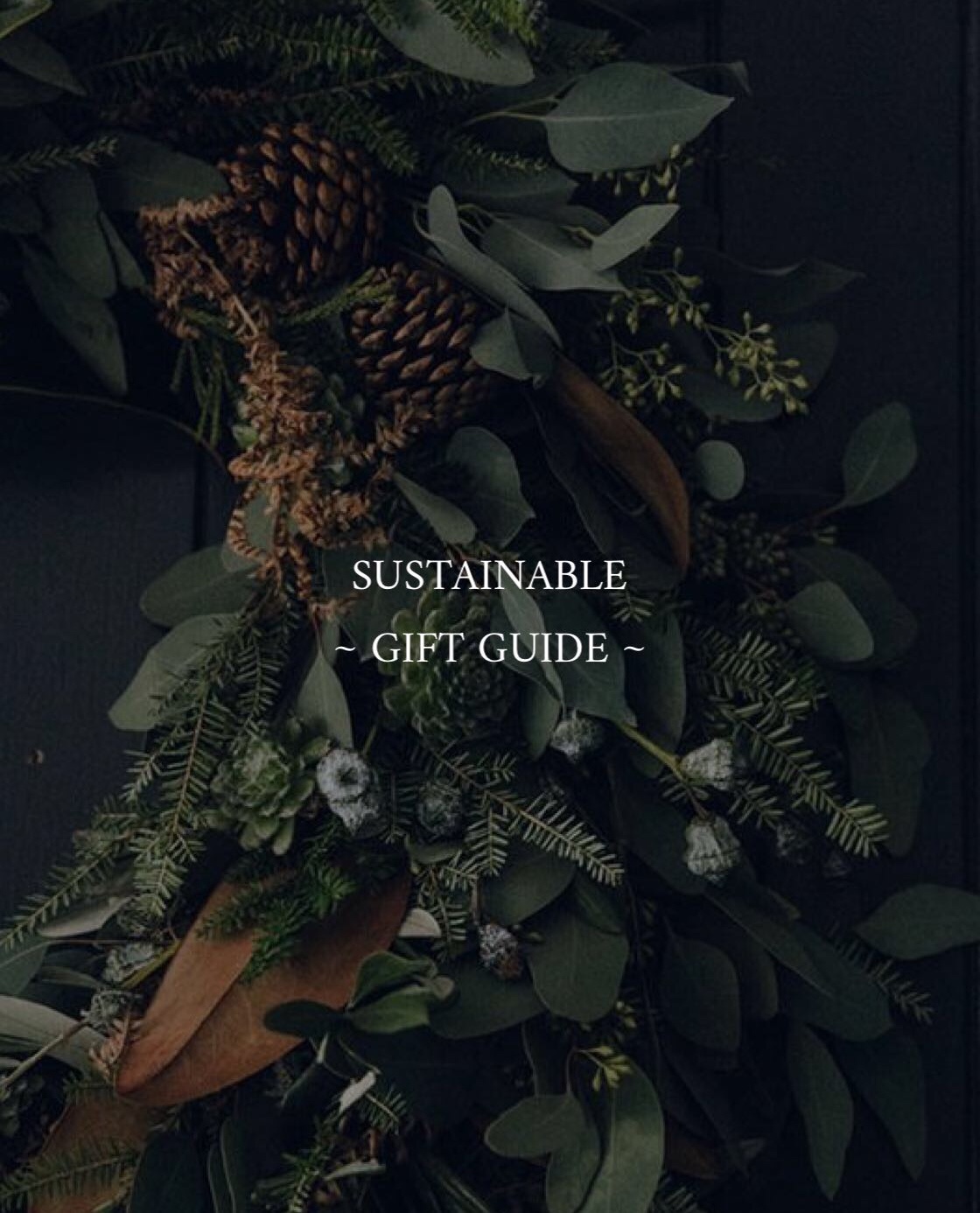 .... for more and less eco-conscious people. Gift ideas for Activists, open minded eco-conscious people and also for...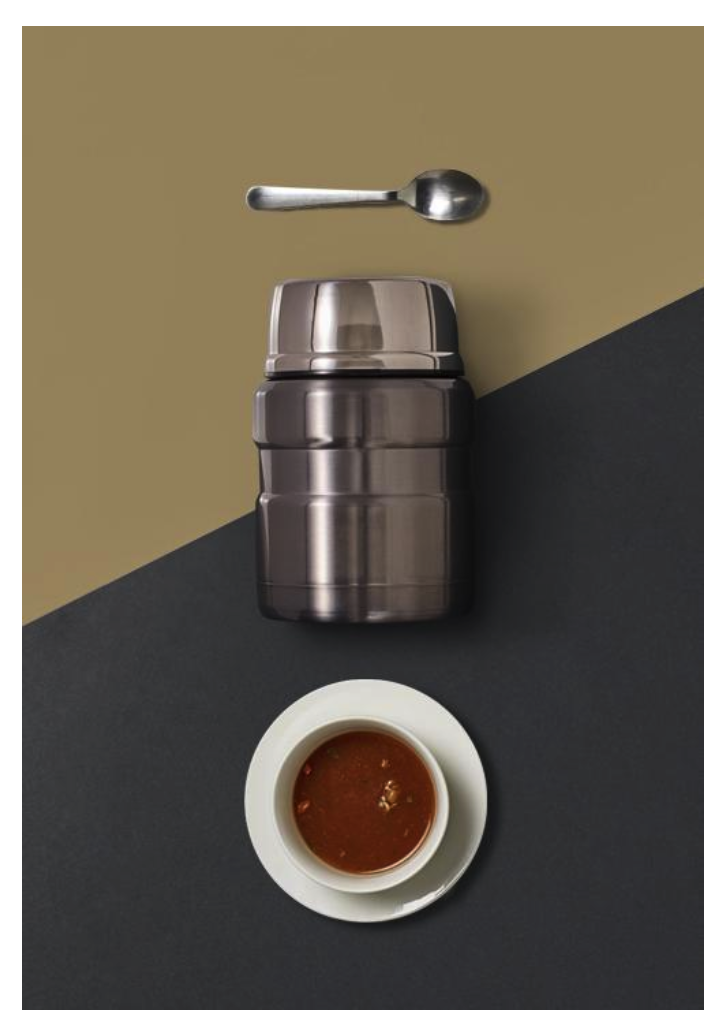 There are so many amazing organizations and individuals helping people, animals, our planet. So many amazing people fighting...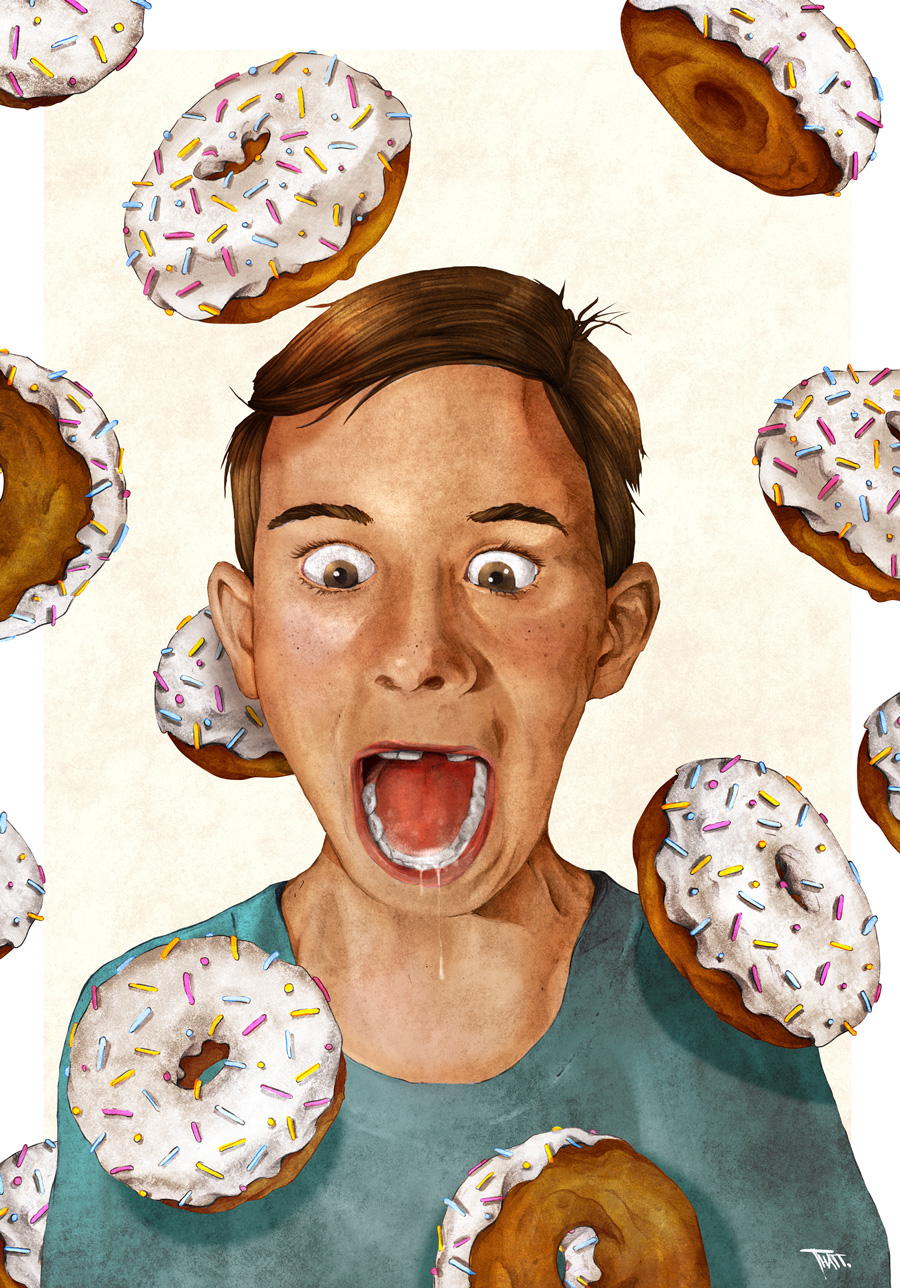 Sugar is everywhere and it´s extremely addictive. Next to making us addicted and unhealthy (like that is not bad...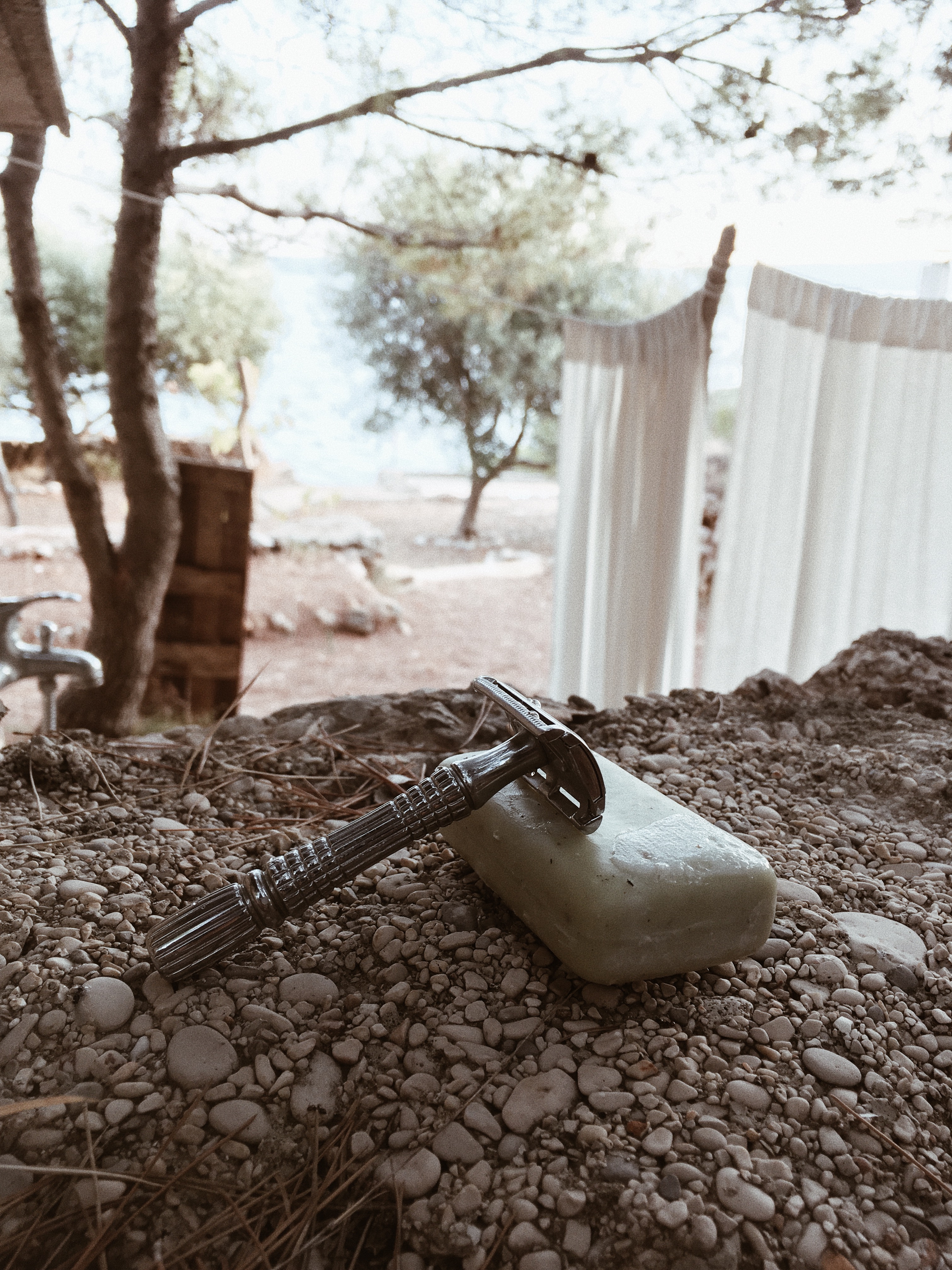 With so many products on the market, it´s really hard to make the right decision today. What´s really...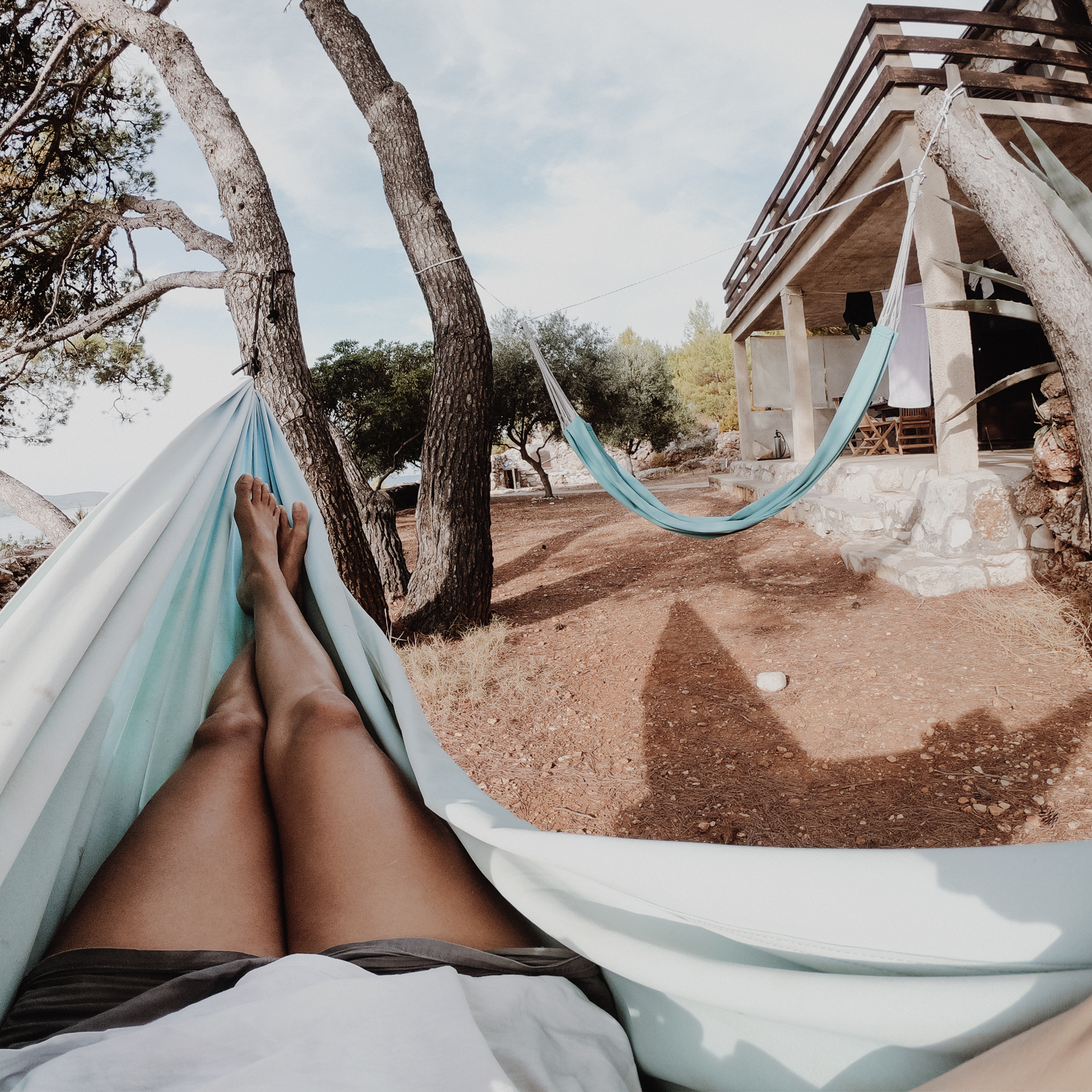 I have been loving my new Hvar Playlist. I thought I should spread the good vibes and share...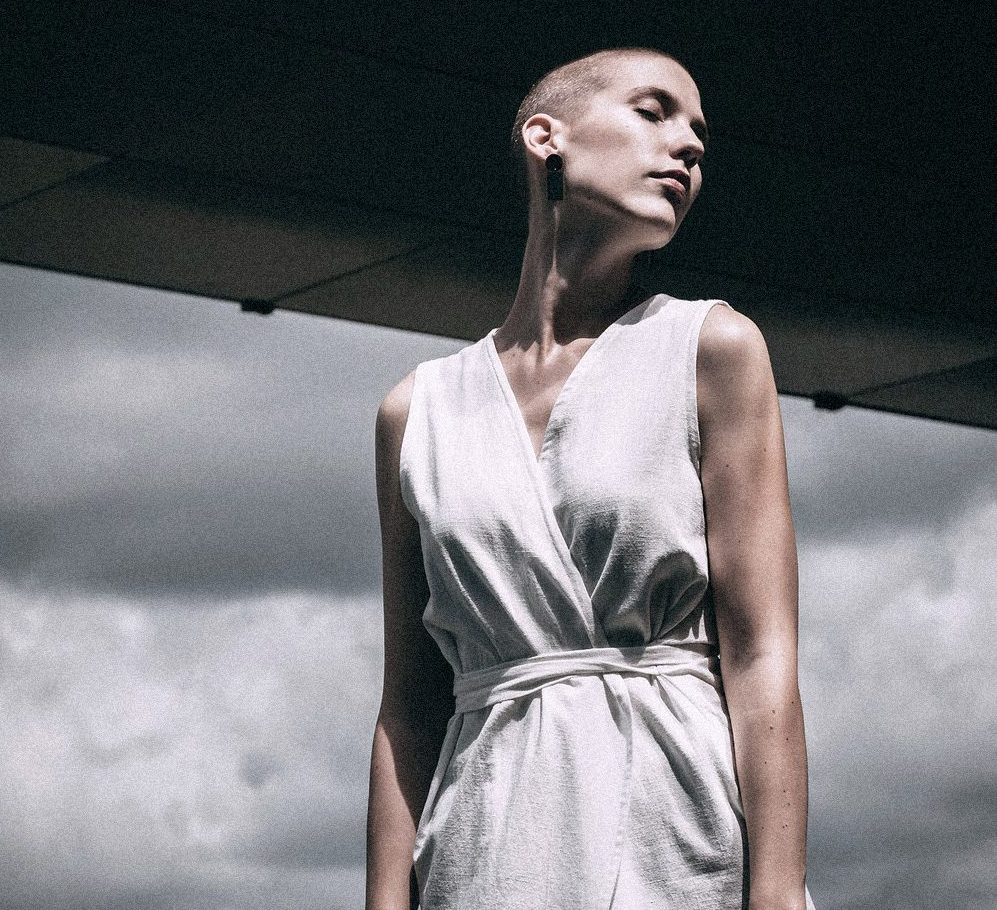 Slovenia, small country full of beautiful mountains, endless woods, turquoise rivers, lakes, caves and even sea side. It´s...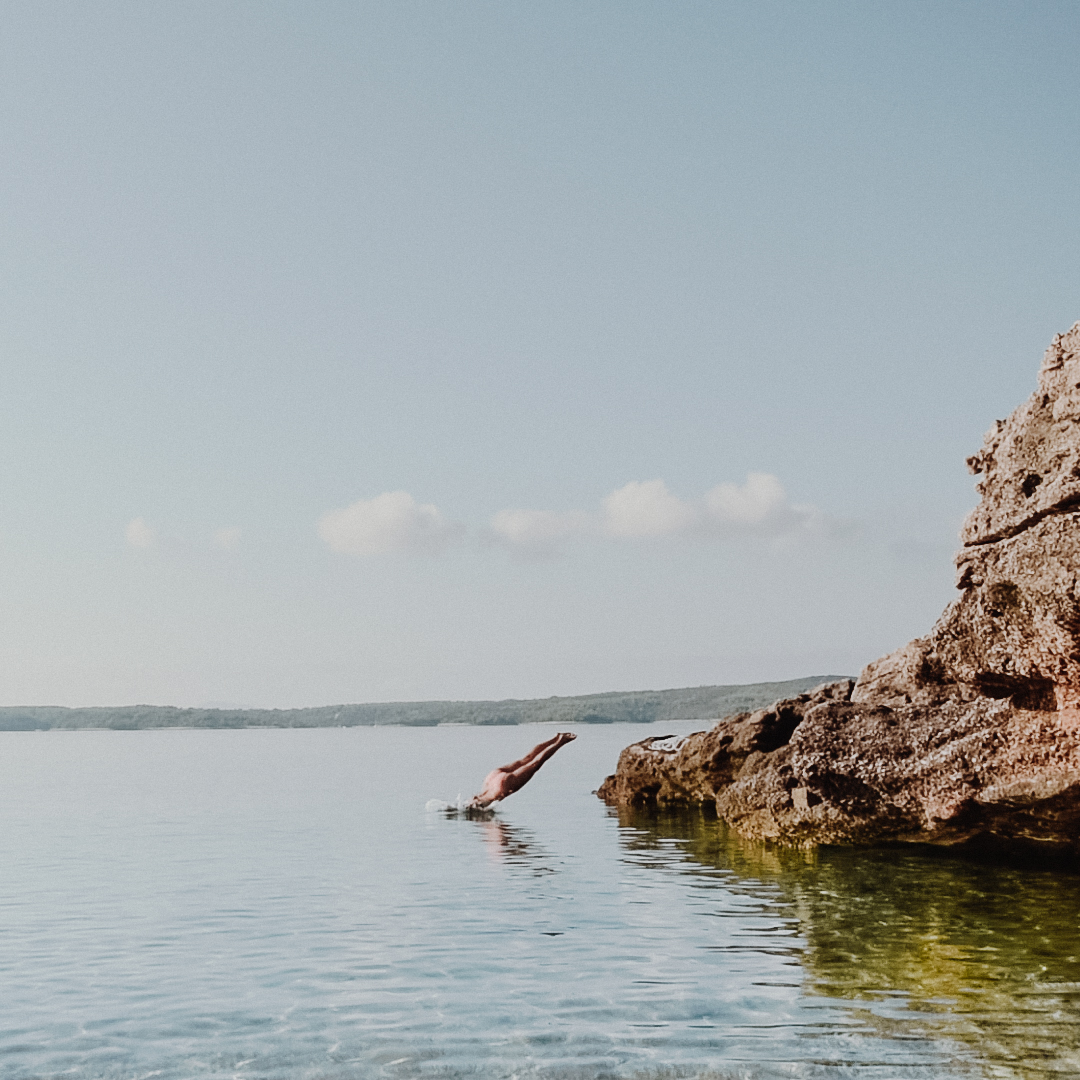 "And then there is the most dangerous risk of all -- the risk of spending your life not...
I asked you all on my Instagram for your favorite song. And here they are, all 34 of...
Hey I´m lucky enough to call mountains my home. And as I share most of my hikes with...
I want to talk to you on Monday without knowing everything about your weekend already. Let´s disconnect from...
Rivers are the veins of our planet, they hosted first civilizations and nourished humanity and wildlife since the...
Back to Top