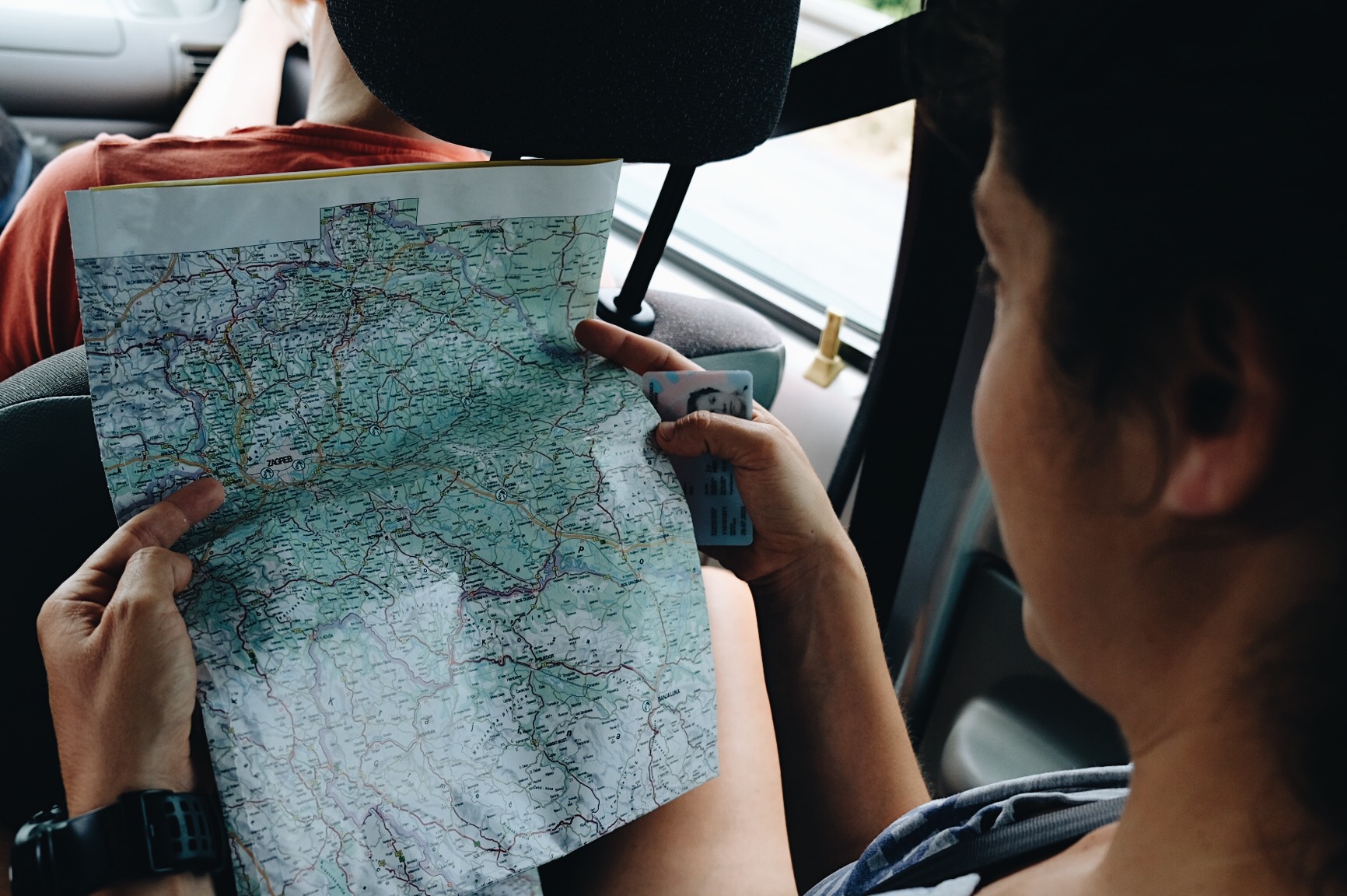 Sometimes best trips are done without much planning. I´m not much of a trip planner anyways, actually, I´m...
Hey I´m lucky enough to call mountains my home. And as I share most of my hikes with...
Let´s ever forget that our travel destination, is somebody´s home. Respect it like it´s your own.
This is my neighborhood. And if you ever find yourself around here, that would be in Dachstein region...
"Packing for vacation is so stressy and takes me forever." naaah not at all. Life just became so...
I finally found myself driving to The Dolomites and don´t worry I took plenty of photos for you....
They say you are not true Slovene if you haven´t climbed Triglav, Slovenian highest mountain (2,864 meters high)....
A few weeks ago I went back to my beautiful island of Hvar. Since I decided to not...
I thought the view of Hallstatt would be pretty amaizing from the middle of the lake. So one...
One of my decisions on the beginning of the year was, that I´m gonna put together a video...
This is what happens if you say Yes to after work adventure and spend the night under the...
Hi everybody, hope the beginning of summer was good to you. I´m back with a short clip. Last...
Back to Top