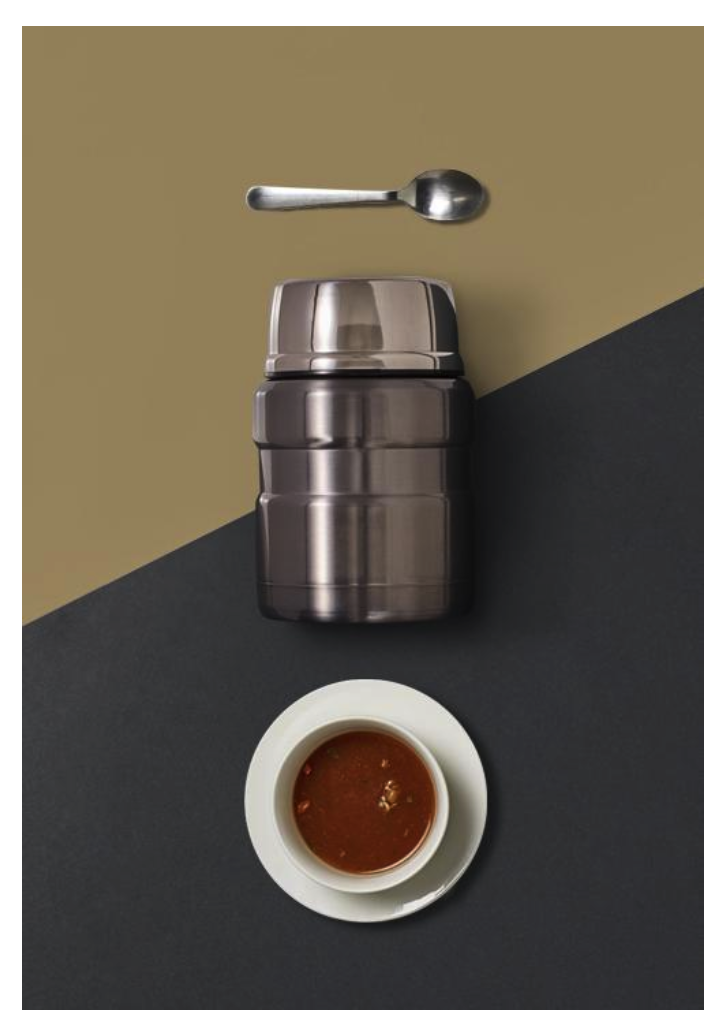 There are so many amazing organizations and individuals helping people, animals, our planet. So many amazing people fighting...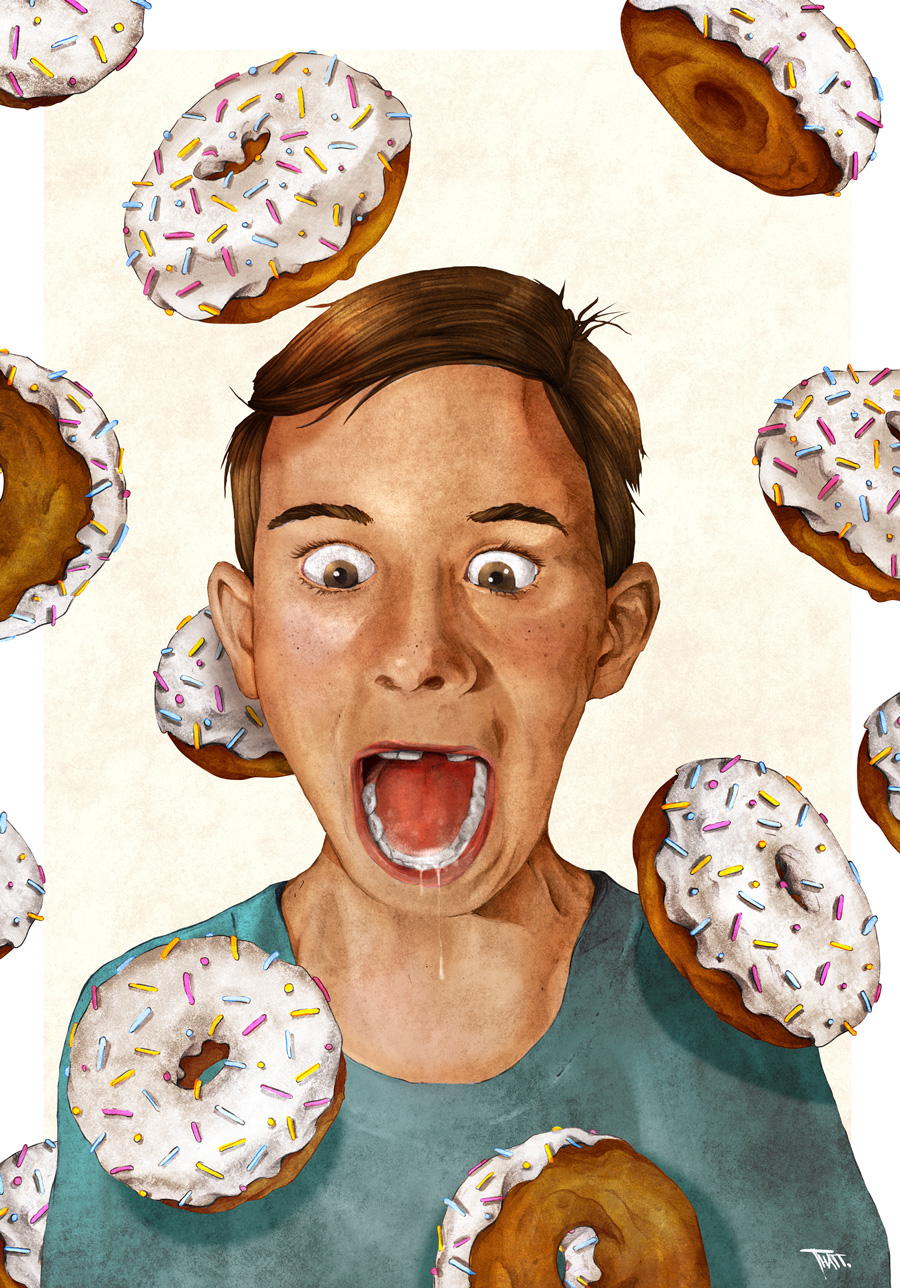 Sugar is everywhere and it´s extremely addictive. Next to making us addicted and unhealthy (like that is not bad...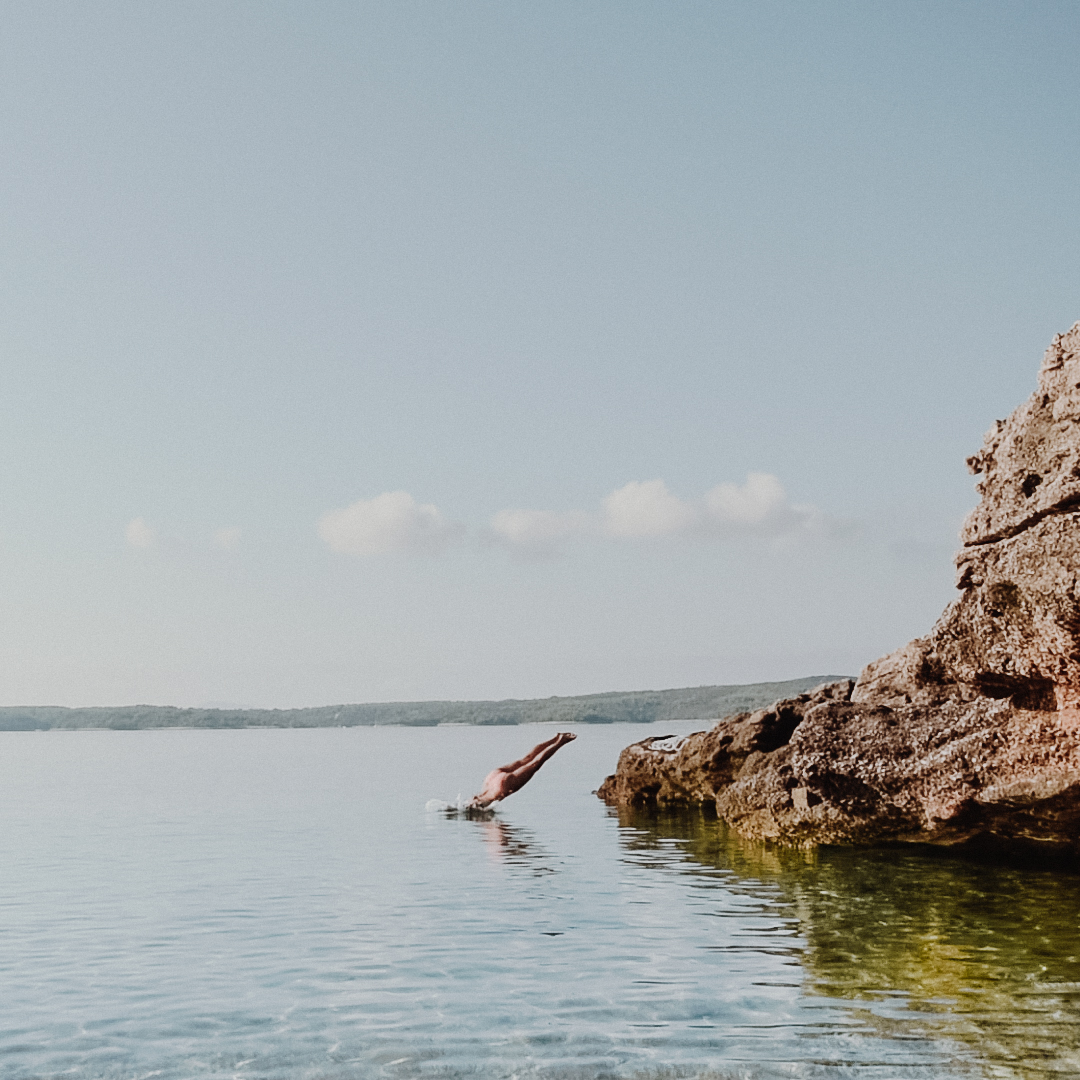 "And then there is the most dangerous risk of all -- the risk of spending your life not...
I want to talk to you on Monday without knowing everything about your weekend already. Let´s disconnect from...
You know the feeling when a motivation wave hits you and you are convinced that from this moment...
How? How to turn our dreams into a plan and into reality? Right now the typical "waiting until...
The times are tough for those who care about the environment. After reading all the news I can´t...
Being normal is boring anyways, so be weird, be who you are and do what you want. People...
TED talks can inspire us to do our best, try something new or make us see the things...
Before I start talking about anything else, let´s take a moment, sit down, relax and have a cup...
Some are beautiful, others are shocking, but all of them are highly educational documentaries that I recommend to...
I challenged myself with "30 days of blogging". Mostly because I want to do less of complicating and...
Back to Top