If we are trying to reduce our car use, limit the amount of water we waste, become more...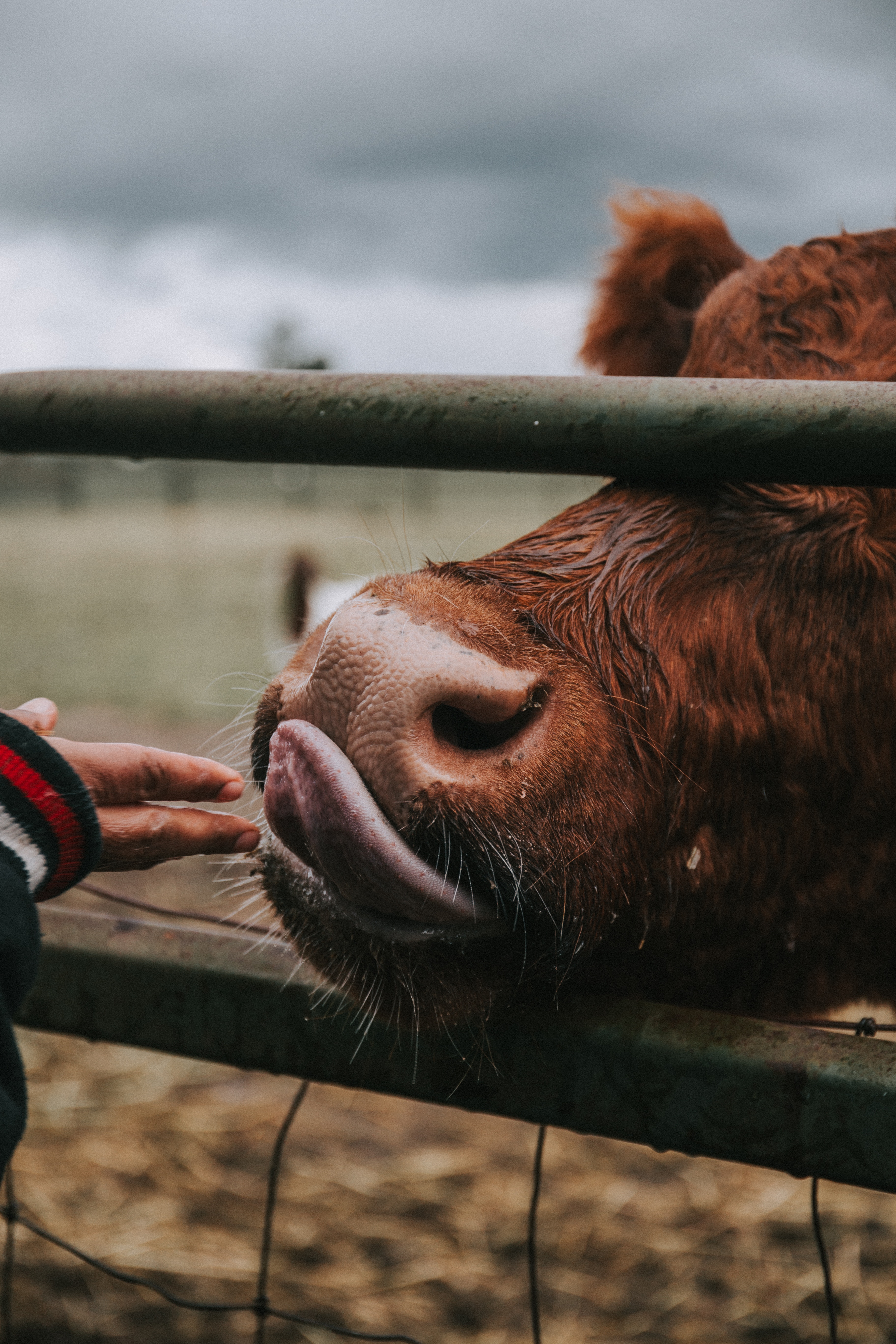 My priorities a consumer and a human are to not harm anything or anybody with my choices, create...
After having a few pizza nights we decided to call it a thing. So now we are having almost...
Oh, smoothies! They are delicious, healthy, easy to make and pretty gorgeous too. And there is no morning without...
Here is a very long list of all the vegan restaurant Schladming has to offer. OK, even if...
People often ask me what do I eat. Maybe they are worried I´m a hungry vegan. Don´t worry,...
Super easy Sunday recipe for homemade oat milk. It's really cheap to make it and doesn't require any...
Vegan food is pretty big in Finland right now (Yey, for that!) and you could find vegan options...
I want to share with you some of the things I do to save money on food. I want...
Looking for a delicious, cheap and easy vegan dessert. Well, this vegan Apple Crumble is definitely all of...
I discovered something that quickly changed my live- GREEN SMOOTHIES. This blended drink of fresh fruits and leafy...
Back to Top