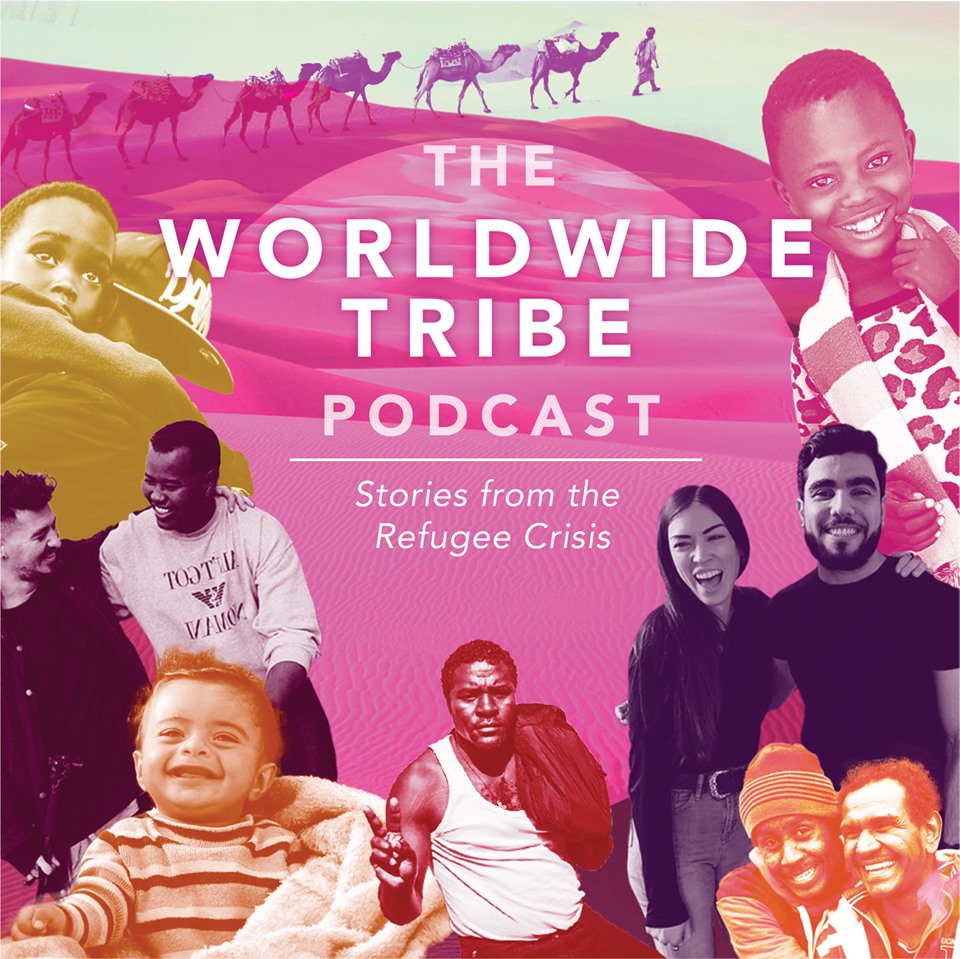 Here are some of my favourite ones. I love podcasts, but I am definitely not an expert. I...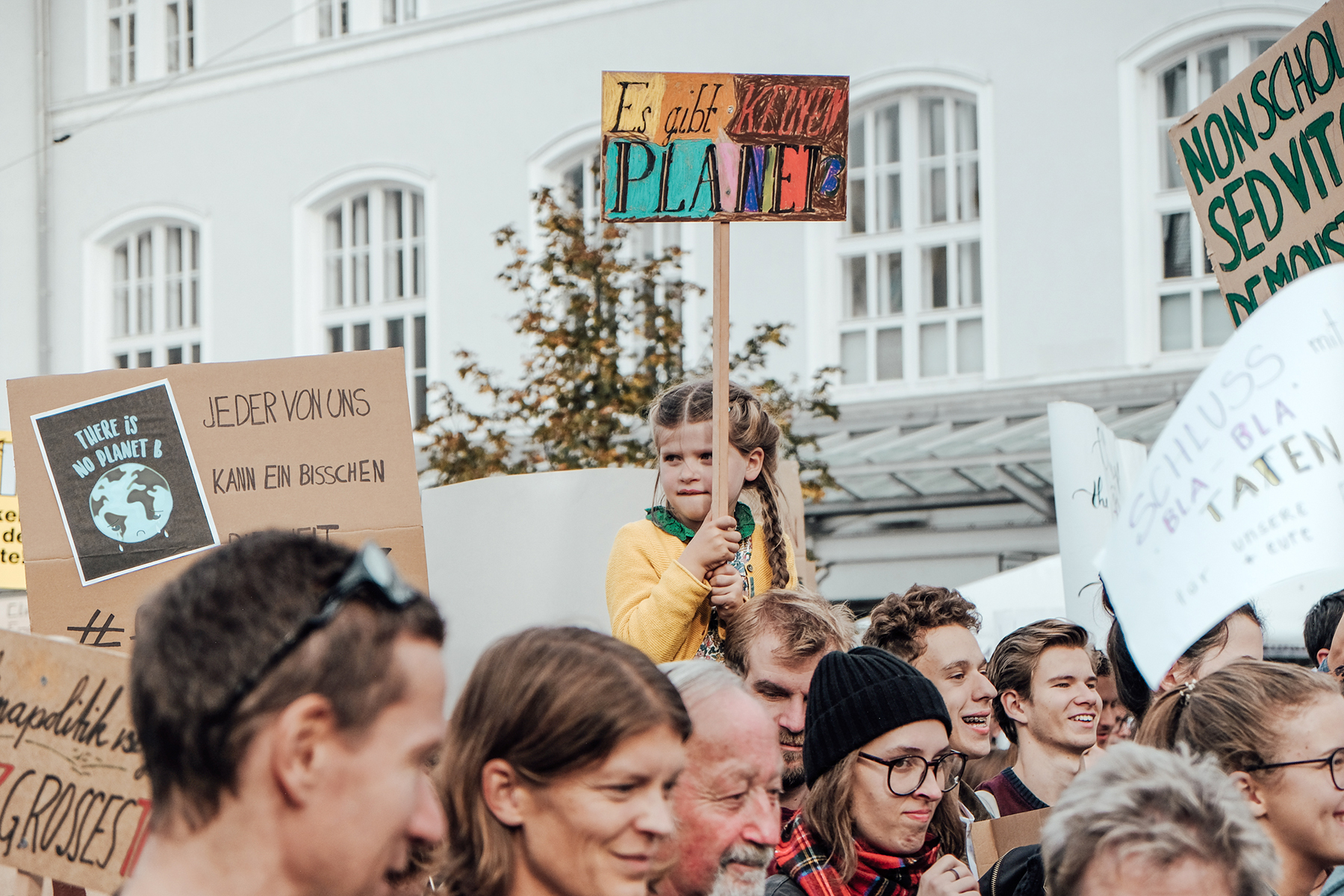 They say a picture is worth a thousand words and I very much agree. That´s why I am...
I´m not here to tell you to stop flying or to judge you if you do. I would...
What is a carbon footprint? How do you calculate it? And what you can do to lower it...
In this month I will (try my best to) create a series of post for you that will...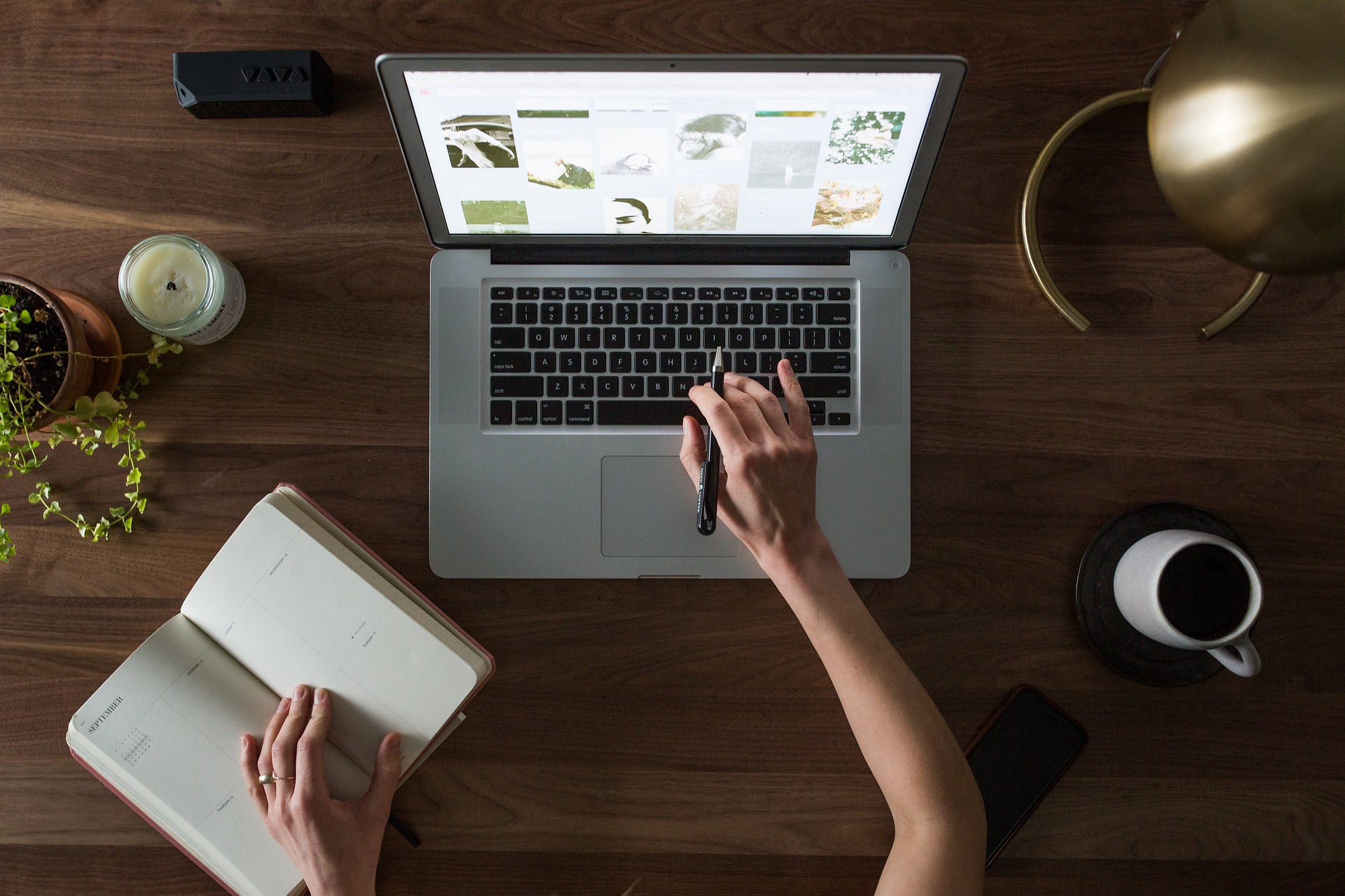 Knowledge has never been so accessible. Today free online courses can enable people around the world to access...
Rivers are the veins of our planet, they hosted first civilizations and nourished humanity and wildlife since the...
"Values are not simply posters on a wall. For the culture to be strong, your values must be...
Why convenience at the expense of the planet is not convenient at all. And why we need to...
I know that a lot of information, facts and eco tips are thrown at us every day (especially...
Welcome back and welcome to 2018. I think a post about fighting climate change is a good way...
As the percentage of carbon dioxide in Earth's atmosphere rises, our planet heats up. Glaciers melt. Seasons blend...
Back to Top