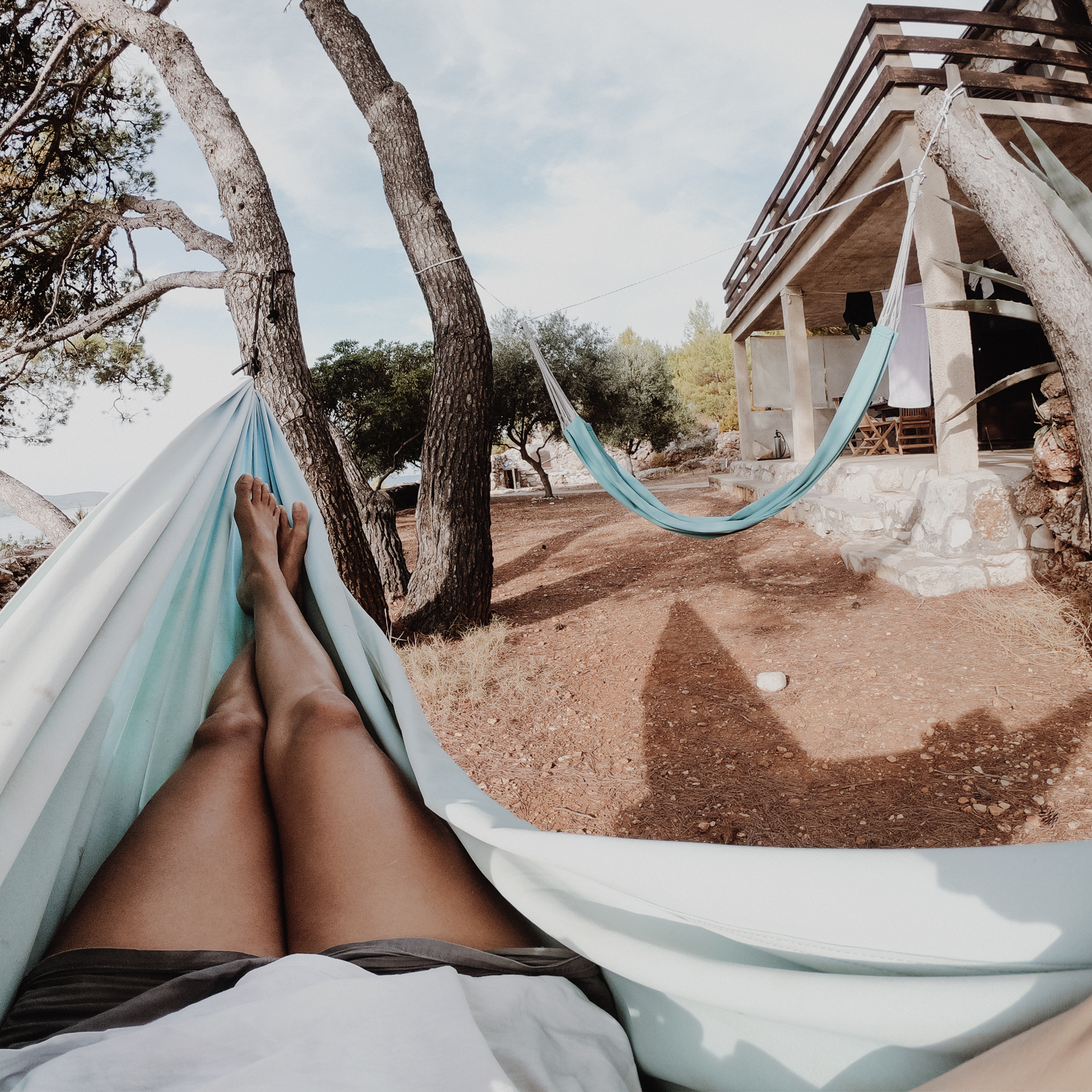 I have been loving my new Hvar Playlist. I thought I should spread the good vibes and share...
I asked you all on my Instagram for your favorite song. And here they are, all 34 of...
I put together some happy good old classics for you. And even if it´s not sunny outside, I...
Just because the spring is at it's final… [su_list icon="icon: bolt"] Massive Attack – Butterfly Caught Damien Jurado...
Xmas playlist to get you in the holiday mood. [su_list icon="icon: bolt"] Orson Welles – Christmas Greeting The...
November 2015 playlist for long moody and cosy nights. [su_list icon="icon: bolt"] Alex Winston – Dead End Astronauts...
It took as a while, but we're back with our playlists.
Fall is officially here, so what will keep you warm in these days? Well we don't know, but...
September went by faster than you can count to ten! ... but we still managed to make a...
Here we go... playlist for august. It's the last summer month, so make the best out of it!
Since we're really late with our monthly playlist, we made two.. one for (the remaining half of) july...
Summer is here... well rain will eventually stop, just be patient.
Back to Top