Using less plastic and switching to eco products it takes time, especially when so many brands are greenwashing...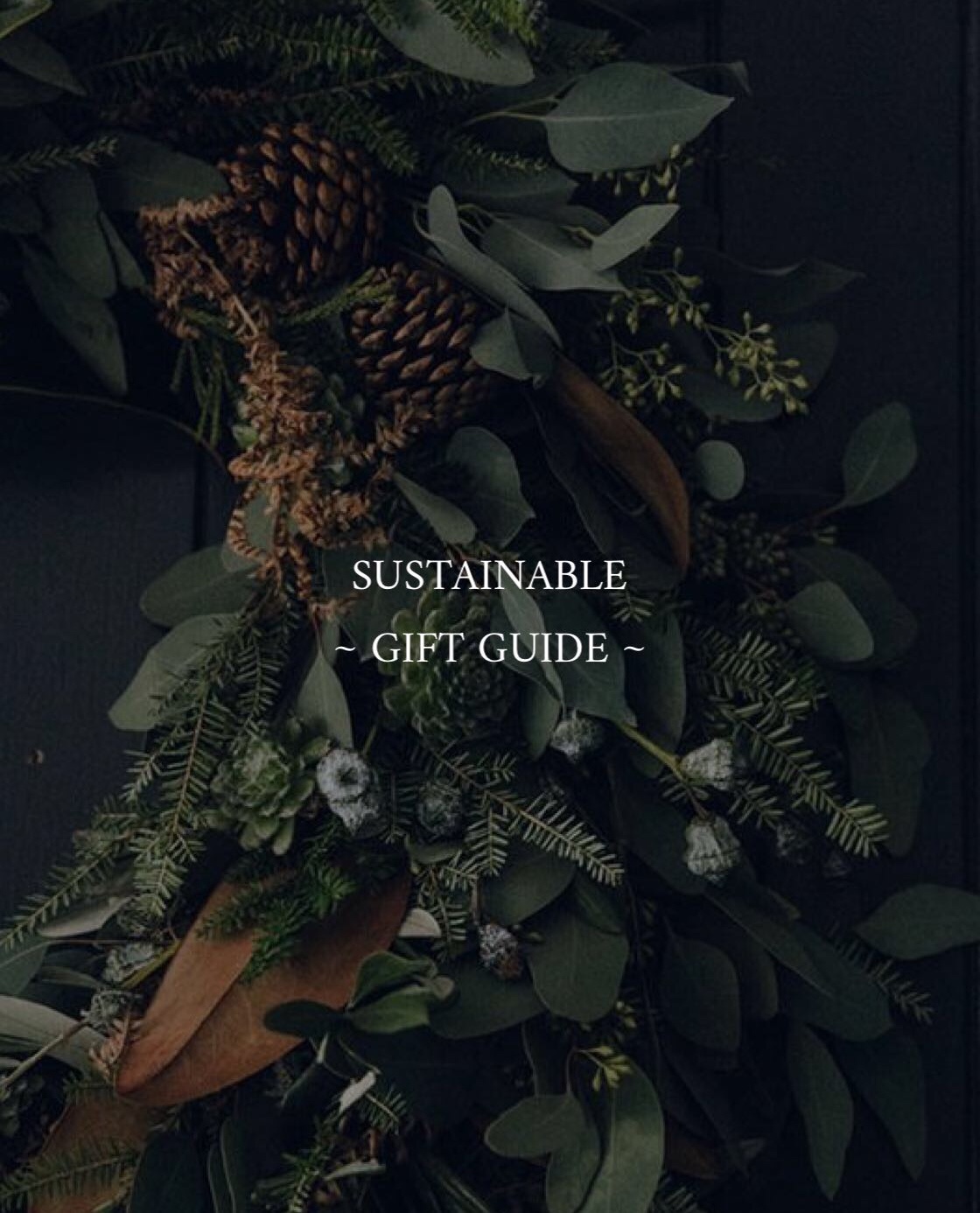 .... for more and less eco-conscious people. Gift ideas for Activists, open minded eco-conscious people and also for...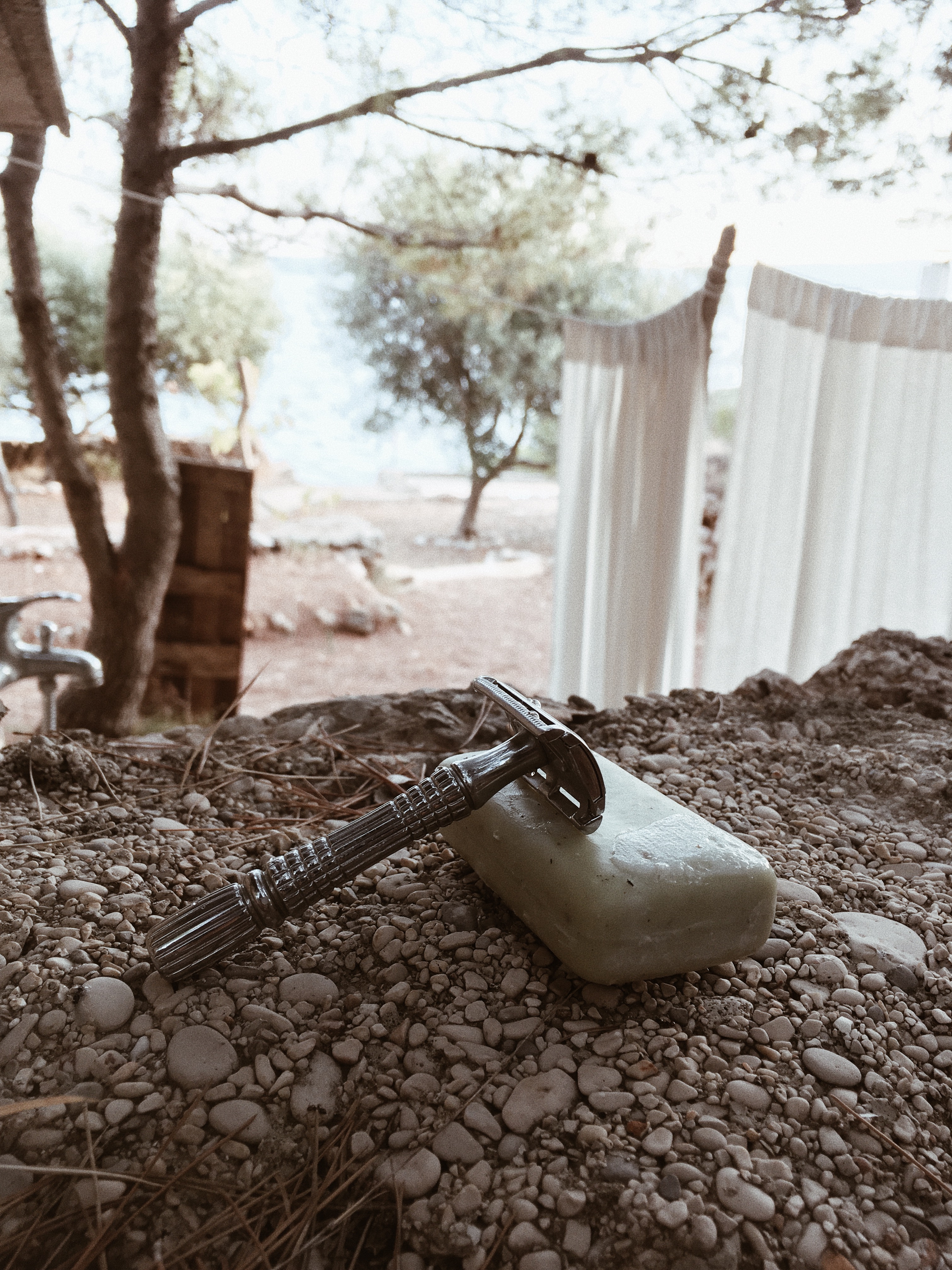 With so many products on the market, it´s really hard to make the right decision today. What´s really...
To help you during this Plastic-free July challenge I put together a list of Plastic-free swaps, to help you find...
Hi fellow earthlings, 5th of June  was World environment day and today is World Oceans day.  I know there...
Cutting plastic out of your life is a process. Don´t feel bad if you have a lot of...
Giving gifts should be fun and thoughtful and environmentally friendly gesture of love and friendship. But somehow it turned...
Ladies, there are options, green options available for us now. From menstrual cups, reusable pads, period panties, sea...
I strive to have a simple life. I don´t like chaos, clutter, having a lot of things. I like...
About 70-80% of tea bags are made from compostable paper while the remaining 20-30% contains heat-resistant polypropylene. This...
My way of showing you that we all fail sometimes. Hope they make you feel a little bit...
July is a Plastic Free Month. It´s also time when a lot of people move to the seaside...
Back to Top