In honour of Fashion Revolution Week I want to show you that you can find cheap, sustainable, unique...
Today is Earth Day and also the start of Fashion Revolution Week. Your voice is a powerful tool....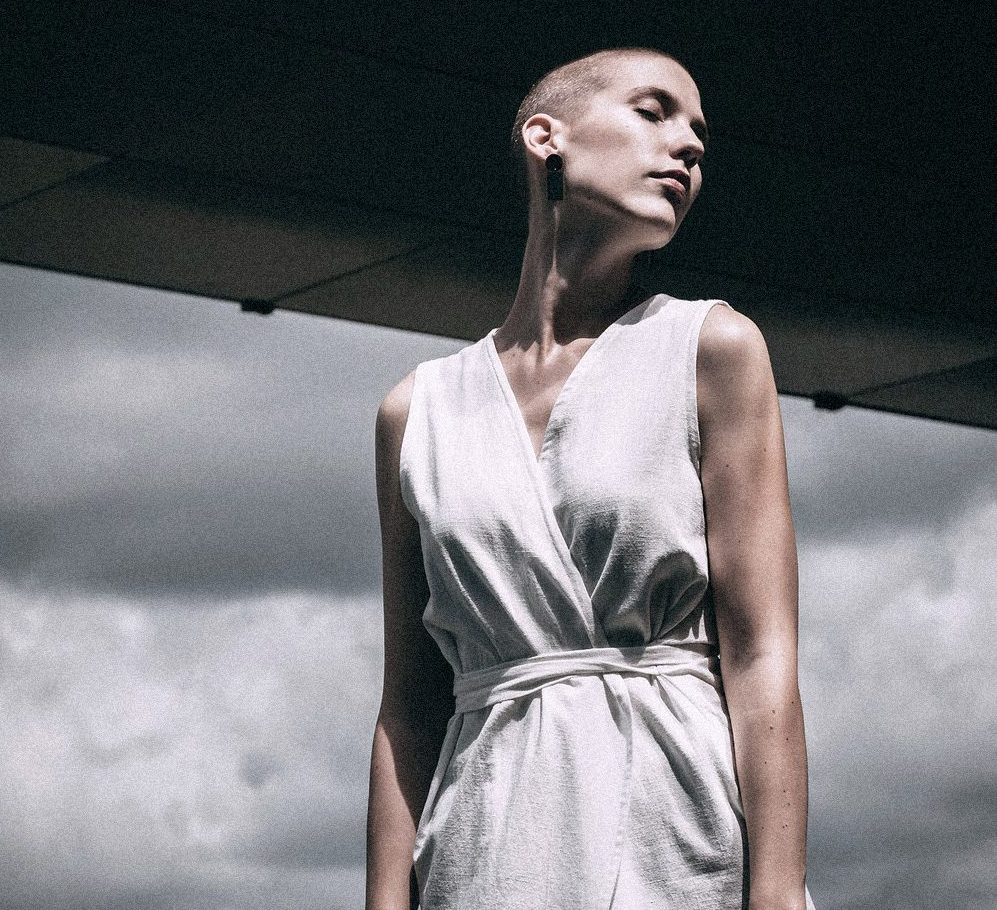 Slovenia, small country full of beautiful mountains, endless woods, turquoise rivers, lakes, caves and even sea side. It´s...
Millions of people make our clothes. Too many live in poverty, exploitation or danger. We can change that....
Wellcome to new series, dedicated to amazing, strong, creative and successful women. There have so many girl bosses...
Patagonia's mission is to build the best product, cause no unnecessary harm and use business to inspire and...
What's better than a haul? A #haulternative, sustainable alternative to fast fashion haul videos. It´s a way of...
Waste is going to be one of the next biggest problems for the fashion and textiles industry. There...
Today was the first day of Fashion revolution week-global movement calling for greater transparency, sustainability, and ethics in...
Tomorrow 24th of April is a start of Fashion Revolution week. Now that you know what it´s all...
Fashion Revolution Week explores the hidden stories behind your clothing, what the price you pay for fashion means,...
I wanna tell you my story and how I decluttered my closet and became happier with the things...
Back to Top