Let´s ever forget that our travel destination, is somebody´s home. Respect it like it´s your own.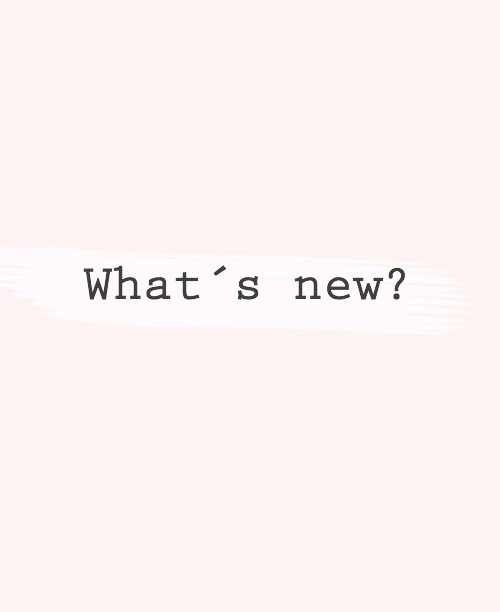 We should and can reinvent and change ourselves as much as we want and need to. Some of...
Cutting plastic out of your life is a process. Don´t feel bad if you have a lot of...
You know the feeling when a motivation wave hits you and you are convinced that from this moment...
Welcome back and welcome to 2018. I think a post about fighting climate change is a good way...
Giving gifts should be fun and thoughtful and environmentally friendly gesture of love and friendship. But somehow it turned...
I really enjoy checking Instagram posts and stories of people´s work, traveling, news, info, experiences or just everyday...
As the percentage of carbon dioxide in Earth's atmosphere rises, our planet heats up. Glaciers melt. Seasons blend...
Synthetic materials are poisoning our environment. When we think about this problem, images of plastic bottles and plastic...
Ladies, there are options, green options available for us now. From menstrual cups, reusable pads, period panties, sea...
I strive to have a simple life. I don´t like chaos, clutter, having a lot of things. I like...
How? How to turn our dreams into a plan and into reality? Right now the typical "waiting until...
Back to Top