Hey I´m lucky enough to call mountains my home. And as I share most of my hikes with...
I want to talk to you on Monday without knowing everything about your weekend already. Let´s disconnect from...
Rivers are the veins of our planet, they hosted first civilizations and nourished humanity and wildlife since the...
"Values are not simply posters on a wall. For the culture to be strong, your values must be...
To help you during this Plastic-free July challenge I put together a list of Plastic-free swaps, to help you find...
Hi fellow earthlings, 5th of June  was World environment day and today is World Oceans day.  I know there...
Why convenience at the expense of the planet is not convenient at all. And why we need to...
Millions of people make our clothes. Too many live in poverty, exploitation or danger. We can change that....
I know that a lot of information, facts and eco tips are thrown at us every day (especially...
Let´s ever forget that our travel destination, is somebody´s home. Respect it like it´s your own.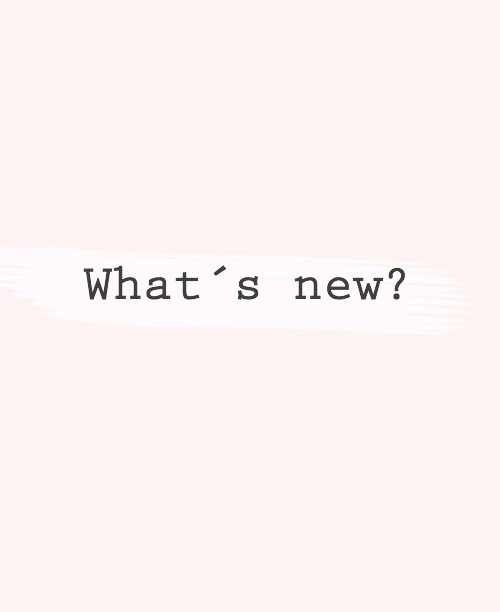 We should and can reinvent and change ourselves as much as we want and need to. Some of...
Cutting plastic out of your life is a process. Don´t feel bad if you have a lot of...
Back to Top